As the sellers' market continues to heat up buyers are being rejected left and right. There is just too much competition and not enough inventory! If you're a buyer in this post-covid sellers' market, you're likely experiencing the heat. It usually begins with a hopeful feeling when that perfect home hits the market, offering an unbeatable offer, and having your offer in the running with several others. The market is not something we can control right now, but the way we write and present our offers can be strengthened. Here are some ways your offer can shine brighter than others.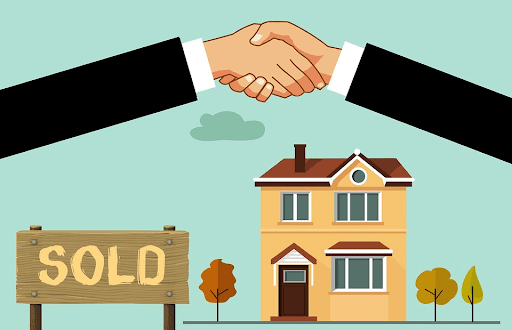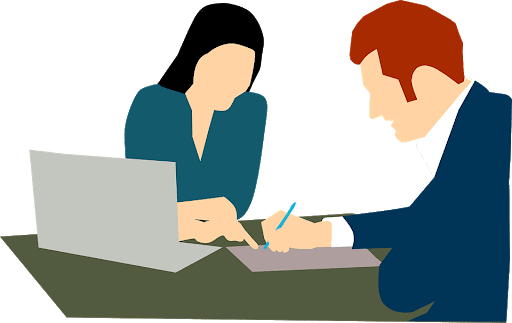 Go in Strong
When writing an offer on the perfect home, try to minimize your contingencies. A strong aggressive offer includes little to no inspection days, appraisal contingency, seller credits or, concessions. Waiving these benefits can be stressful and intimidating for a buyer, so you don't have to remove these contingencies if you're not comfortable. You can simply strengthen an offer by reducing inspection days from a standard 10 days to 7 or 5 days. This gives the seller confidence their home will not be off market too long in a contingency status. A more aggressive buyer may choose to pre-inspect a home and waive inspections when submitting an offer.

​​​​​​​While this is a strong buyer move, it's risky knowing your investment in inspecting the home may be beat buy another over aggressive buyer. When waiving contingencies, be aware, you're risking your earnest money deposit in the event you decide to cancel the contract. If it's not something you're comfortable with, stay consistent, and the right seller will select your offer soon. It may be a long process, but stick to your standards and the market will change soon. Including a quick closing time frame will also entice the seller to accept your offer. Create certainty for the seller and seller's agent in your offer. Send a pre-approval letter from a credible lender, have your loan officer make contact the sellers' agent and advocate your purchase strength, send proof of funds for your earnest money, offer a stronger earnest money deposit, offer over asking, and don't nitpick the exclusions and exclusions. These are all ways to strengthen your offer and give the seller the confidence they need to select you amongst the many buyers competing for their home.
Cover Letter
This can be a stressful and emotional process for buyers and sellers. Sellers can be sentimental about their home. Writing a personal letter expressing your love for their home and what makes you the best buyer will help give the seller the confidence they need to know their home will be in good hands. This will help your offer stand out amongst the others and your offer will be considered strongly.

​​​​​​​Your Realtor® will advocate for you and aggressively present your offer in the best way. Consult with your buyer's agent on your current market trend and how to write an unbeatable offer. Good luck out there, you can win in a sellers' market!