Phases of reopening are underway, but what does that mean for youth summer activities? Things are a little different this year but some program leaders and parents are thinking outside the box while adhering to CDC guidelines for youth activities this summer.

​​​​​​​The CDC has issued suggestions to prevent the spread of the virus, and keeping kids and camp leaders safe. To keep the lowest risk the CDC suggests camps and sports to be in smaller groups, and all individuals should from the same town or city. The groups should only be together all day and not mix with other groups. CDC suggests that the groups maintain social distance when convening and interacting at all times. Campers should not share objects and have face coverings on. Admins should enforce routine safety and sanitation projects and leaders. These leaders will prioritize handwashing, sanitizing areas, and stocking PPE. Adequate supplies should be readily available. Signs, messages, announcements, and videos, should be posted to promote everyday protective measures. It is also a top safety priority to ensure ventilation systems are clean and functioning properly. Layouts for all activities will be modified to adhere to these safety measures. It may be necessary for camps and youth sports teams to take temperatures of everyone and monitor for symptoms.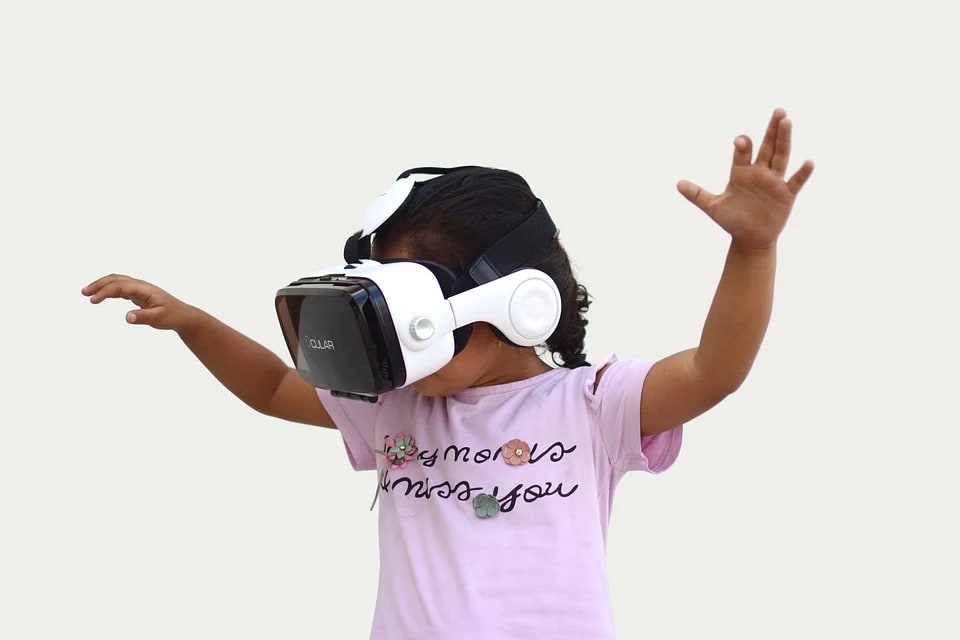 Virtual Camps
Virtual Camps are an option for those families not comfortable sending children away during unprecedented times. Kids are virtually interacting with other group members and doing sports, activities, crafts, music, dance, etc.… Connecting with other kids and socializing is very important after such a crazy school year. So, if you are not ready to send children to day camp just yet, check out your local virtual camp options. Many programs are available coast to coast.
Sports
Sports for local grade schools' children, and ivy leagues are looking at new ways to keep the youth active and focused on keeping their game fresh. Sports teams are able to meet and practice outdoors, and play games. Dividing the team in smaller groups, keeping social distance, having PPE, and regular sanitation sessions of all equipment, and handwashing is a priority during all activities.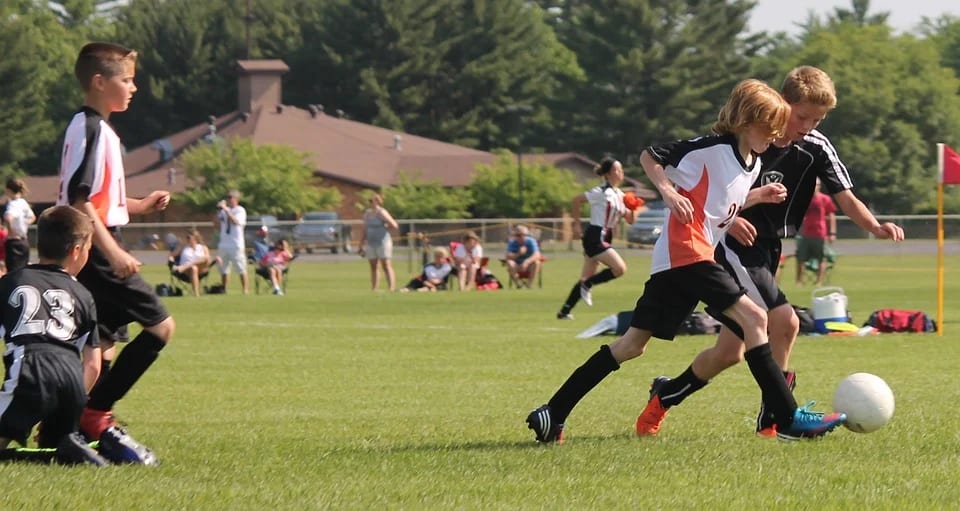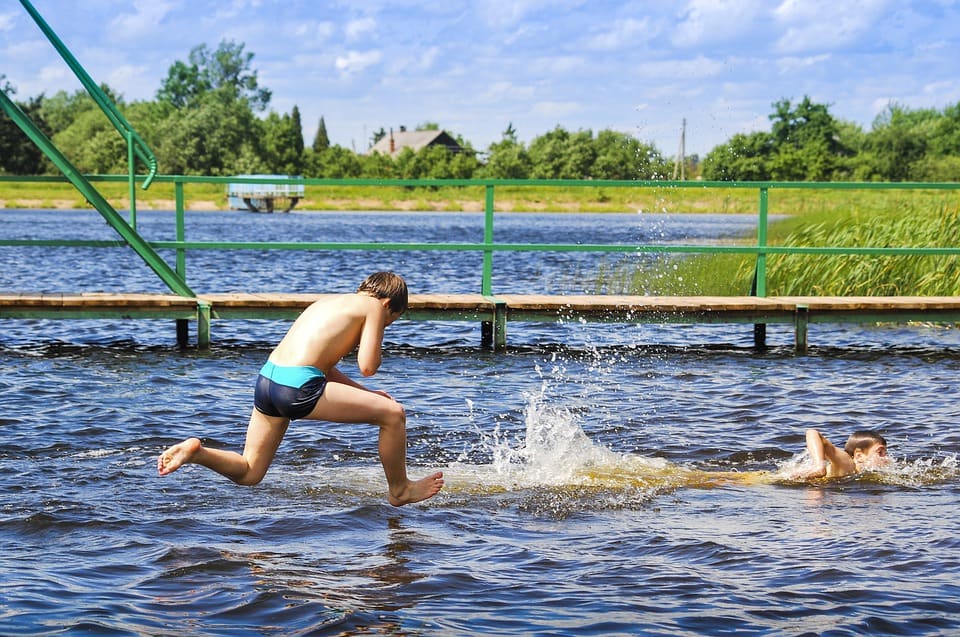 Summer Camps
In person camps are still happening with CDC guidelines and local government regulations in place. Most camps are limiting town residents only and keeping it local. I love the idea of engaging the entire group in sanitation routines, and taking turns to appoint a safety monitors that will use a checklist and make sure everything is as safe as possible. Camps operating this summer will divide children into small groups and maintain social distances. Camp coordinators are spreading out activities and sessions. They are rotating activities to avoid large gatherings and unnecessary exposure. These times of uncertainty and stress have affected our youth severely. It's great to see essential summer school, programs, and activities are doing what's needed to engage our youth safely.