Summer Vacation is around the corner! Amidst the coronavirus pandemic, traveling, lodging, outdoor and indoor public entertainment is very risky this year. I have created a list of the most memorable, fun summer activities to do in the safety of your home, and in safe local outdoor areas. Make the most out of your summer, and enjoy the sun!

"Stay-cation"

​​​​​​​We deserve a vacation with all this stress. Staying home is the safest way to vacation during these unprecedented times. It's terrible that we cannot travel, but when you take into account the money you are saving, and reduced stress levels of packing, your stay-cation can be blessing. Try these activities to make the most of your vacation time: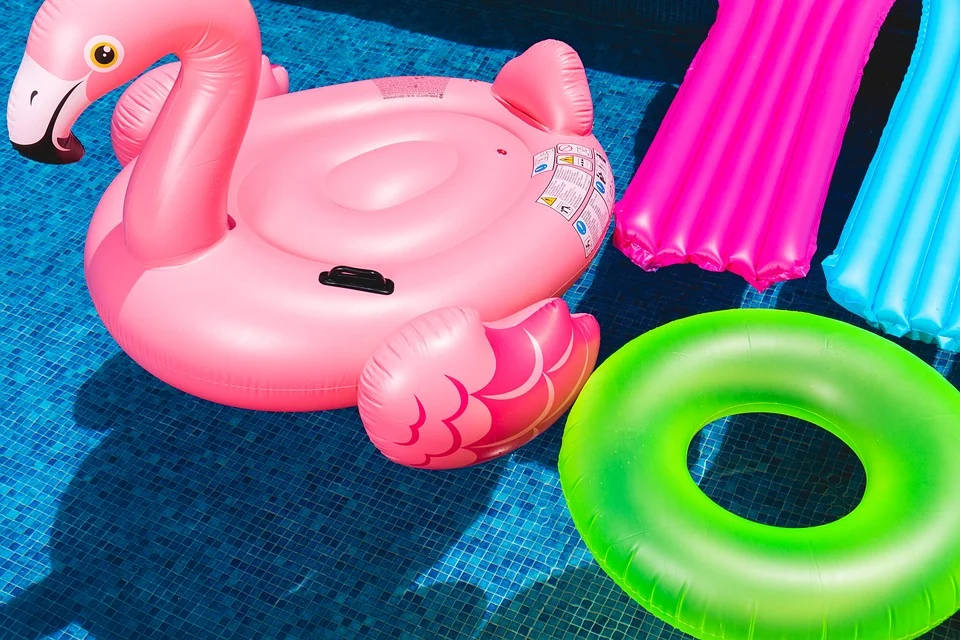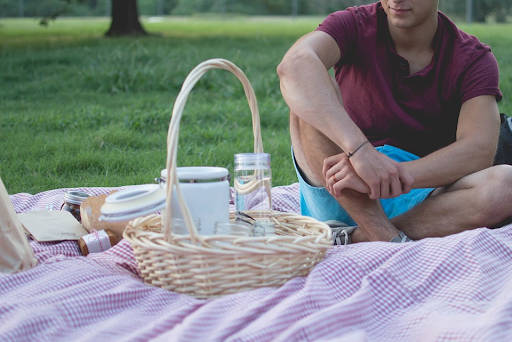 Set up a slip-n-slide, a sprinkler, or inflatable pool, for a wonderful time cooling off in the sun.
Sunbathe in your backyard. Set up your beach towel, beach chair, sunscreen, and get your tanning on!
Cookouts and picnics right at home. Enjoy your own amazing BBQ! Set up an umbrella and picnic blanket for a great time eating outdoors.
Backyard camping, don't forget the smores!
Pop some popcorn and set up a backyard movie festival.
Vacation is all about taking the time to selfcare and relax! Set up a relaxing space indoors or outdoors, add calming aromas, sounds of beach waves, enjoy a nice warm bath or massage.
Local Outdoor Activities

​​​​​​​Many health experts advise that outdoor activities are still safe during the times of coronavirus. We just have to avoid crowded areas, and keep social distance while in public. Keeping it local is key, as to avoid lodging.
Find a local river, pond, lake, or beach. Enjoy swimming, fishing, rowing, tubing, jet skiing, and white-water rafting. Some of these water activities are bound to make your vacation a memorable one.
At local trails and parks, you will be able to go for a hike, bike riding, walking, and rock climbing.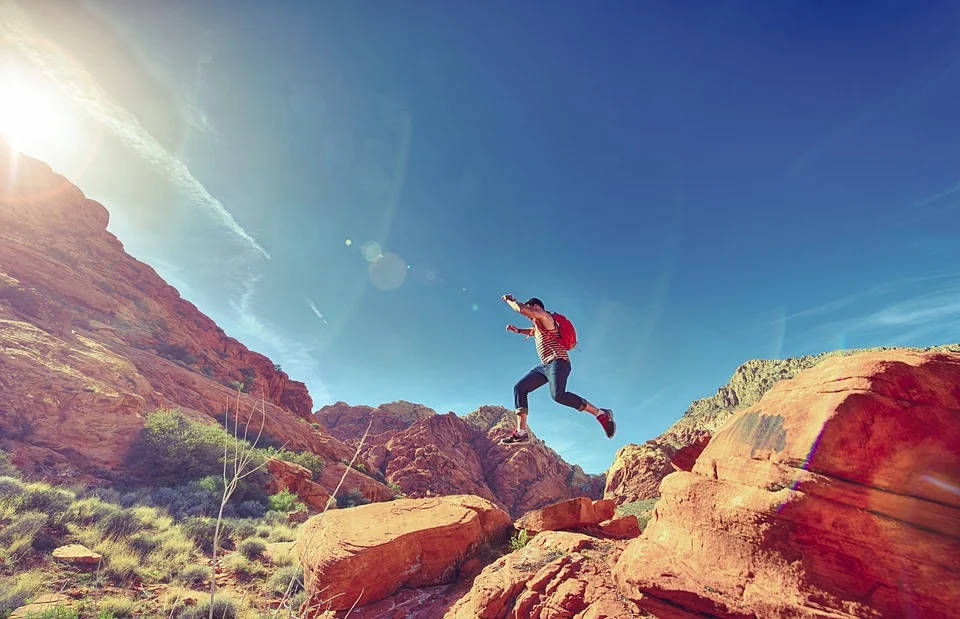 If you are in the District of Columbia check out some these beautiful outdoor attractions that would be perfect for these activities.
Shenandoah Mountains and the Shenandoah River – Northern Virginia. You will find beautiful hiking trails, miles of river for water activities, and the most beautiful viewpoints.
Beach day at Ocean city or Sandy point
Great Falls National Park and Harpers Ferry has beautiful walking, and hiking trails, and rock climbing.
Fun bike riding through Capitol Hill and the National Mall in Washington, DC Be creative and do what you enjoy. Don't forget your PPE, you may find your self in closed spaces and you want to be safe at all times. I hope you will make the most of your summer vacations and enjoy!