What Do You Think?
When you think of selling your home you look around and think if that property is ready to be sold? Over the years you this home has become a part of your family. Growing into the house many things happen like a dog biting at a door or the kids showing you their art skills on the living room wall. Are you thinking about the little things around the house that could be fixed which bother the prospective buyers? Are there big things that need to be done around the house to get that property sold for top dollar? There are a few things that you should think about before moving forward on selling your property.
What Do You Think?
Does your budget provide you with the ability to make renovations without creating new debt? This is a very important question to ask yourself before moving forward with renovations. If you plan on moving into a new home you may need money to do some work to get it ready to be occupied. It is not that uncommon to take out a loan to start work on your current house if you need to make updates at the time of selling. Although this isn't uncommon, you should really consider this would be the best decision. There isn't any guarantee that what you sell your home for would cover the remaining balance for the mortgage and the home improvement loan. Deliberate the pros and cons of taking out a loan before making that big decision.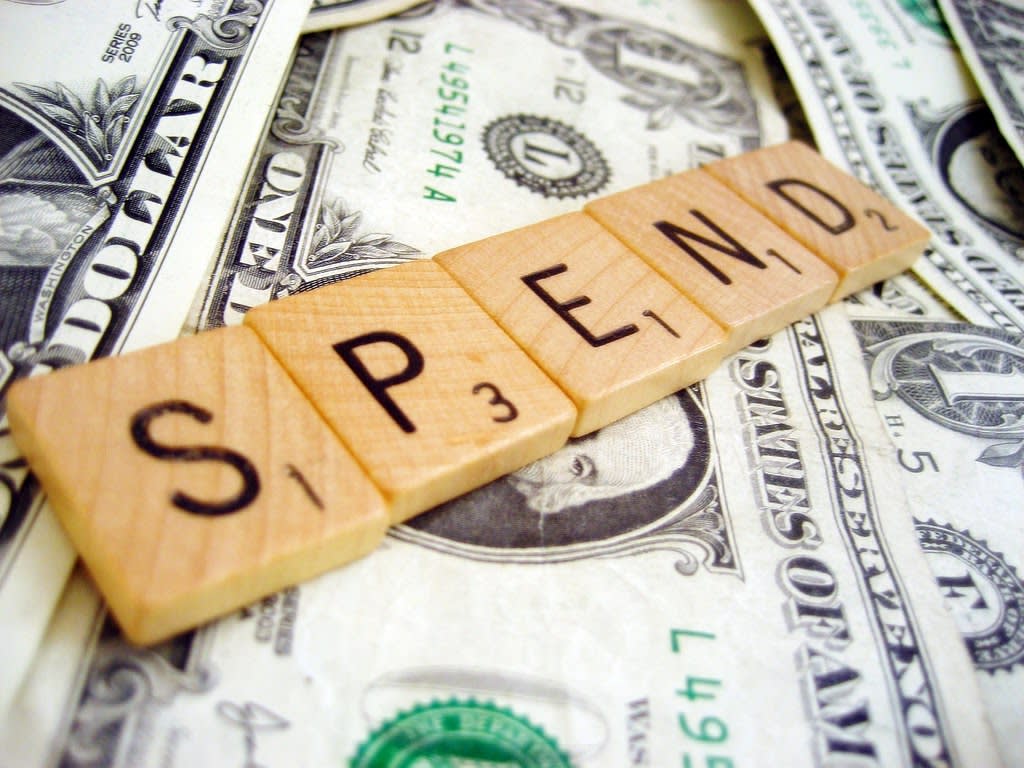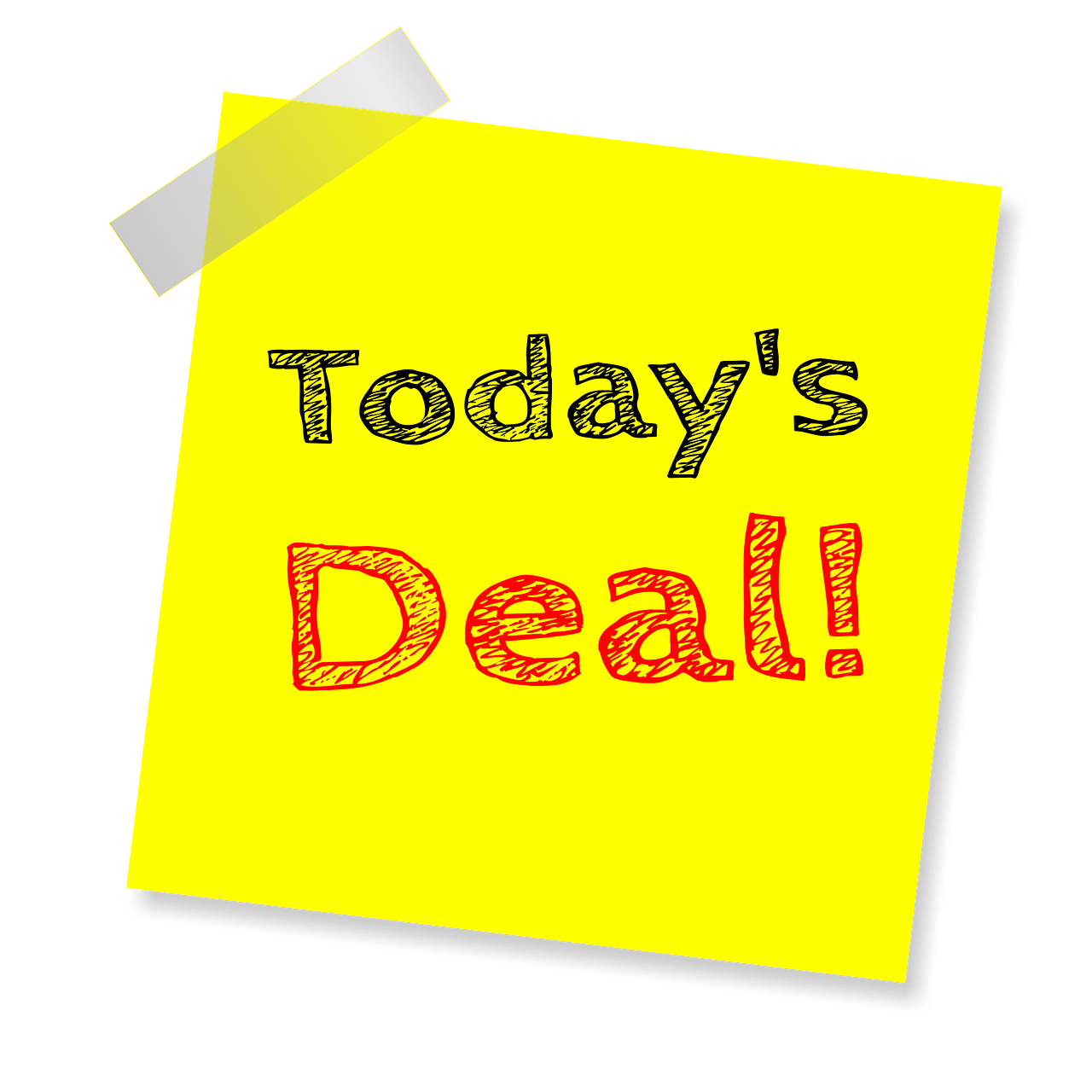 As Is
Obviously, the first thought is you need renovations to get that asking price. Your house can sell in the current state. Listing your house "As Is" can be a good tactical approach to sell and be upfront that some TLC may be needed by the new owners to make it their own. Getting rid of the property in a quick time frame could be accomplished by selling as is. Selling to a cash buyer will quicken the process of the transaction and they assume all the liabilities for the property. Renovations will prolong the selling process especially if you are doing these adjustments without help from a professional contractor.
Renovation Is a GO!
If you do end up planning on doing the renovations to the property that is being prepared to be sold, let me give you a few quick tips. Make a budget for the work that needs to be done in order to get the best bang for your buck. Consult with a Realtor® to understand what renovation can help attract buyers and get you the bang for your buck! If the work is being done by a contractor make sure to do your research to make sure their work is top quality. Most of all stay positive during the process!