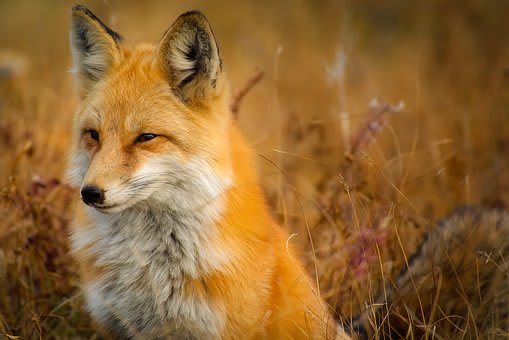 Centennial Park
10000 Clarksville Pike, Ellicott City, MD 21042, USA

​​​​​​​An award-winning park, with its natural design standing out from the rest, Centennial Park is a place to visit for those who enjoy a quiet day close to nature and wildlife.

This 337-acre park boasts a 54-acre man-made lake that nurtures a variety of animals. Walk around the area and get a chance to see some white-tailed deer, foxes, beavers, herons, turtles, and several species of birds flying around. Rent a bike and explore the natural spots in the park, and go fishing for bass, trout, sunfish, and tiger muskies. More amenities are offered on both the south and north part of the vicinity. A mini-reTREAT for everyone!
Cedar Lane Park
5081 Cedar Lane (West), Columbia, MD 21044

​​​​​​​For health buffs who can't afford to miss a day of workout, Cedar Lane Park is a must! Recognized as one of the finest and most popular sport complex in Howard County, Cedar Lane Park offers wellness for the whole family. Play a game of baseball with your brothers or spike a volleyball with your friends, just sweat up and refresh your soul. Fitness programs are also available indoors for those who want guided exercises. Children can also get their daily dose of play by the huge playground within the park. Ready, set, go!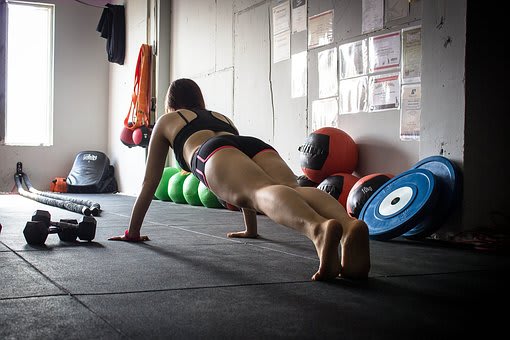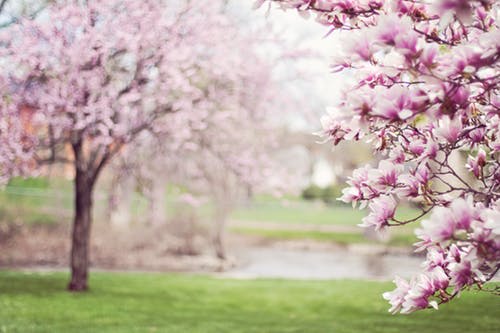 Wilde Lake Park
10002 Hyla Brook Rd, Columbia, MD 21044, USA

​​​​​​​See magnificent Cherry Blossom trees, its branches and flowers swaying to the wind, at Wilde Lake Park. Enjoy the silence and tranquility that the whole park brings as you read a book on a bench, or watch the lake's calmness while you rearrange your thoughts. Run up and down the hills for a little challenge. A small park within a neighborhood, Wilde Lake Park doesn't get too many visitors, and you can relish the peacefulness while taking a much needed down time.

Feed the ducks and see turtles up and about, this park lets you experience nature in its simplest form.
Lake Elkhorn Park
Patuxent Branch Trail, Columbia, MD 21045, USA

​​​​​​​Another hidden gem within a residential community, Lake Elkhorn Park brings you a huge blue lake, dam bridges, unique and colorful flowers, and four trails for you to explore. Exercise stations are available for visitors across the park, as well as grassy areas for hanging out or laying a blanket.

Take advantage of the designated fishing areas, big beautiful trees that provide shade under the warm sun, and the scenic nature of the park. Don't forget your camera!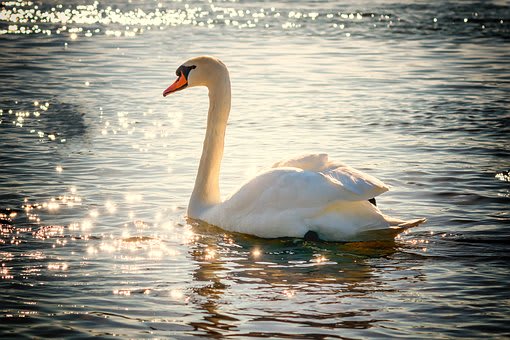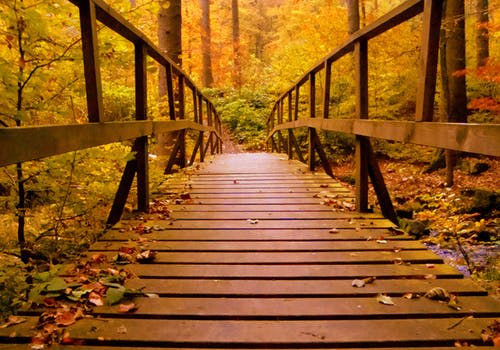 Lake Kittamaqundi
Columbia, Maryland 21044, USA

​​​​​​​Need a break from shopping? Visit Lake Kittamaqundi, located within the vicinity of the Mall of Columbia!

Go on its multi-use trail, known to be part of Columbia's trails, and reach Lake Kittamaqundi's bridge with yellow lights that shine beautifully at night time. Take romantic walks around the lake, or watch the sunset on one of its benches. Various animals and plants can be seen along the nature trails, and a beautiful waterscape will welcome you with all of its glory. Watch seasonal outdoor concerts when available. The place is dotted with restaurants, so you won't go hungry while exploring the whole park.
Savage Park
8400 Fair St, Savage, MD 20763, USA

​​​​​​​Discover wildlife, wildflowers and natural history along 2.8 miles of interconnecting trails at Savage Park. Its loop trails offer different lengths and terrains for hikers and bikers of various skill levels, with links to the Patuxent Branch Trail and Lake Elkhorn. The park environment offers an abundance of recreational areas for sports, picnics, and family cook-outs. Explore the historic Bollman Truss Bridge and Savage Mill during your visit. Pick a spot and get your playlist ready—treat your soul to the sound of your favorite tunes under the bright blue sky. This is the life!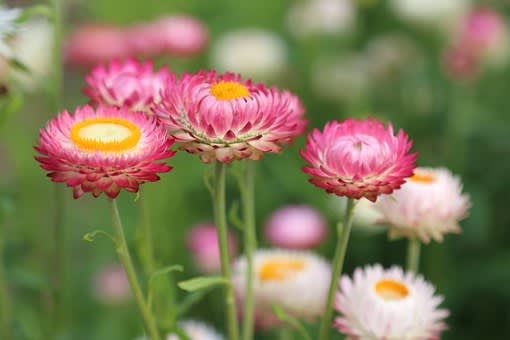 Haven on the Lake
10275 Little Patuxent Pkwy, Columbia, MD 21044, USA

​​​​​​​Need some time to de-stress and surround yourself with nature? Visit Haven on the Lake and take advantage of this 27,000 square-foot retreat that provides an opportunity to escape the hurdles of daily living in a welcoming and relaxing atmosphere. Participate in a variety of health enriching experiences like mind body movement classes with dedicated Pilates and yoga studios, saunas, and other outdoor facilities. Get a massage or a body scrub, if you wish, or just enjoy the beautiful view of the lake, yes a real lake, while meditating. Truly worth the money spent! Hello again, Monday, we're ready for you!
Sewells Orchard Park
6455 Sewell's Orchard Drive, Columbia, MD 21045

​​​​​​​This small neighborhood park is comprised of three large ponds separated by foot bridges, and a paved pathway along the perimeter. Use these foot bridges as a viewing platform for all the water plants and wildlife among the ponds. Sewells Orchard Park is also home to several species of birds like the Canadian Geese, and water birds like Ring-necked Duck, Pied-billed Grebe, and American Coot that migrate in the area. Take beautiful scenic shots while resting on their benches. It's one of the most straightforward locations for viewing nature.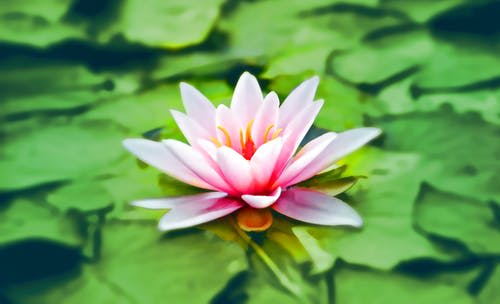 Breathe Fresh Air and Let the Warm Sun Shine Down on Your Face–live and Let Live in Howard County.