Who would have thought?

​​​​​​​Who would have thought that in some of the best months of the year, you would be stuck in the house. Just when we were getting into the swing of the new year with our new goals, a pandemic rises. To make it even worse you are forced to work from home without much needed social outings to wind down.Yikes! For some of us it's a blessing, but for others not so much. If you are a parent your kids are definitely going to drive you nuts. As for the rest of us, our social lives are deteriorating. We have to think twice about leaving the house, even for "essential" reasons. Let's talk about some points and tips to get us through this new transition.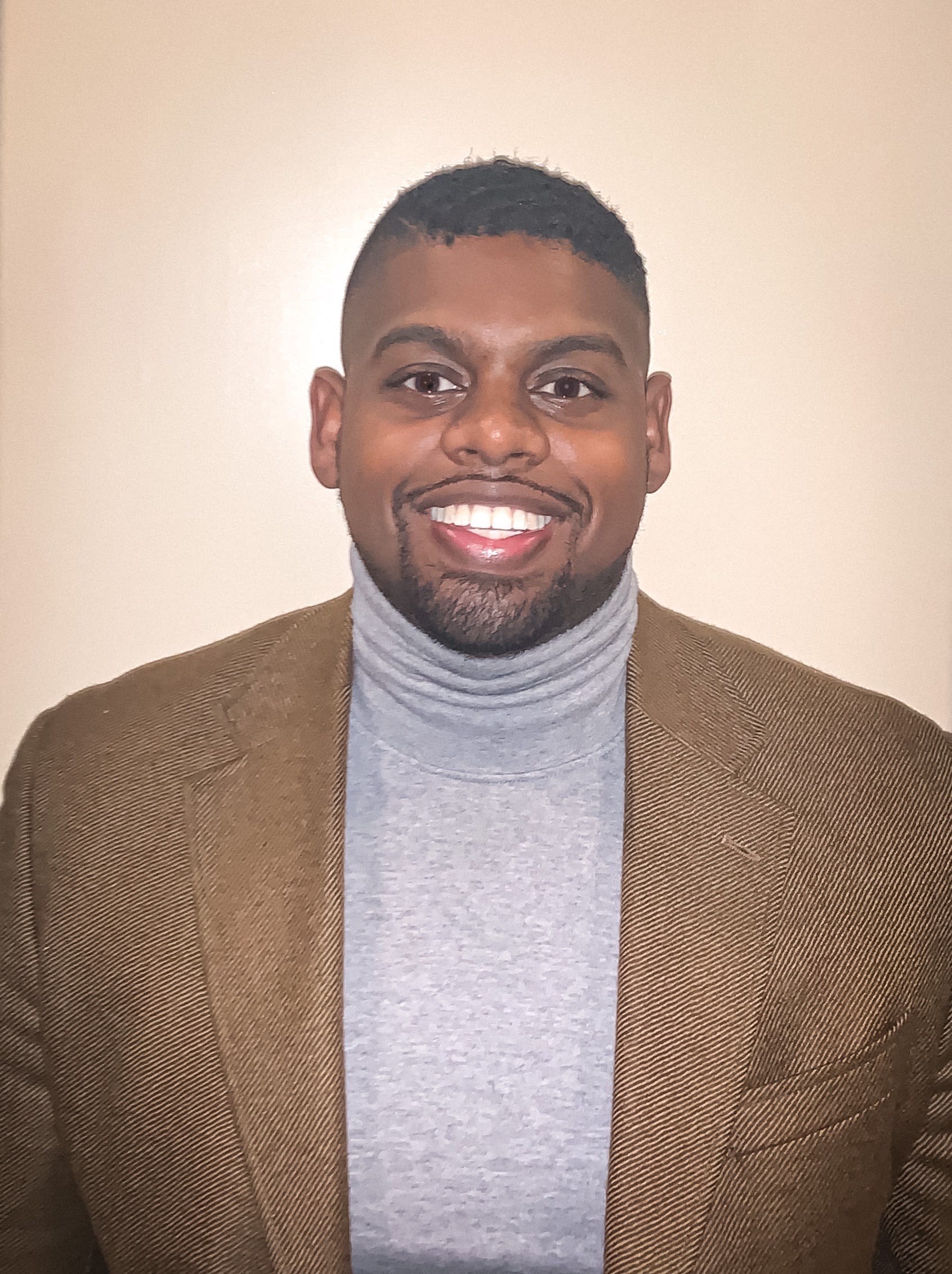 Jamie Hall

​​​​​​​202.888.4103
I figure most people who are privileged to work from home are still trying to figure things out. Well, I have some pointers to make this time a successful transition from your normal work setting.

​​​​​​​The real question is – How do you transition your "humble abode" into your home office ? I will share the first tip; location! Everyone needs to have a designated location in their home that is dedicated to your work. Your most productive work will be produced if you have the space for your work, that separates you from distractions.
Hold yourself accountable!

​​​​​​​I think the most difficult part of working at home is holding yourself accountable to your normal work load. Your environment plays a big part in your remote work success but I'm going to let you in on a little secret. Get up early enough to do your morning routine then get dressed up as if you were going into the office. Having your work fit on will get you up and alert to conquer the day!
Create that personal schedule.

​​​​​​​Does it feel like the days just merge into each other and you don't know the difference between the weekdays and the weekend? If this starts to become too common for you, I think it is time to work on a schedule. The most important part to your schedule is separating your job duties from your personal duties. With no change of environment your body and mind is easily deceived. Remember to take breaks and try some in-home exercises to keep yourself de-stressed and re-charged during your daily work activities. Follow your normal work hours so you know when to end your work day. Make sure to leave your designated work space you have created and relocate to another location in your home.
Slow down!

​​​​​​​Now that we have been forced to slow down, it's time to return to a hobby or make some video calls to family or friends. Many of us get lost in the craziness of life and have not spoken to loved ones or had time for ourselves. This is the perfect opportunity to find out what your aunt has been up to or build the bond with your parents or child doing at home activities. Take time to workout and clear your mind to continue. Don't forget to check out a video chat; I hear friends are hosting virtual happy hours.
We'll get through this!

​​​​​​​All in all, Let's make this social distancing work for us individually. Designate your home office space to separate your physical work space from your personal activities. Get into a morning telework routine to get your mind in the right setting. Create a schedule that you can stick to while maintaining work ethic. Lastly, but most importantly re-visit your favorite leisure activities, socialize virtually and decompress with physical and mental exercises.