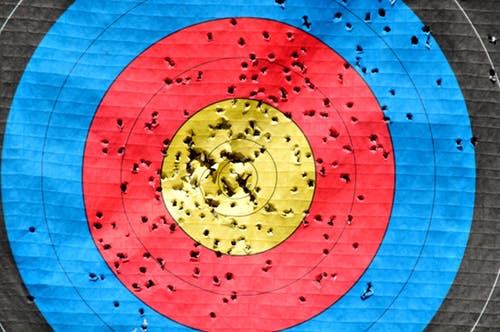 ​​​​​​​Alpha Ridge Park
11685 Old Frederick Rd, Marriottsville, MD 21104, USA

​​​​​​​Get up, get out, and get active! Sports enthusiasts will love the Alpha Ridge Park for all the sports amenities that it offers.

Exclusive to this 72-acre park is a target archery range, a regulation-size hockey rink with bleachers, and an observatory. There are also 2 tennis courts, 3 ball diamonds, 2 multipurpose fields for those who would like to sneak in a few rounds of ball play while on vacation. For your kids and toddlers, 2 play grounds are available for them to run around and play on. Holding a special function or event? Rent a pavilion here! Two identical 60-person capacity picnic pavilions are waiting for you.
AutoBahn Indoor Speedway
8251 Preston Ct, Jessup, MD 20794, USA

​​​​​​​Buckle up and ride like there's no tomorrow! Anyone up for the challenge?

Speed lovers will love the massive state-of-the-art electric indoor go-kart racing facilities here in AutoBahn Indoor Speedway. This European-style indoor go-kart range is fully air-conditioned for perfect racing conditions every day. Race up to 50 MPH, Grand Prix style, in their electric Italian pro go-karts. Worry not, as these karts feature a four-point safety harness and dual-disc brakes for superior braking. Come with your buddies and see who'll be the next Michael Schumacher!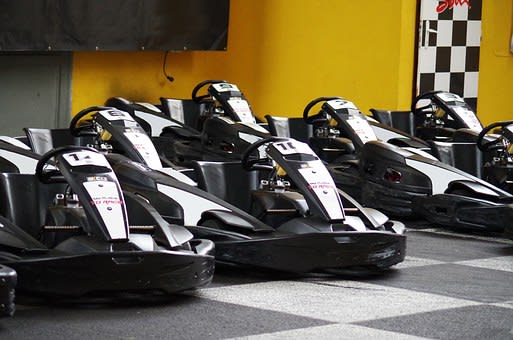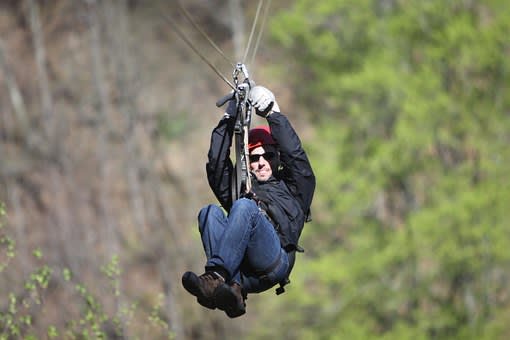 Terrapin Adventures
8600 Foundry St #50, Savage, MD 20763, USA

Afraid of heights? Conquer your fears and visit Terrapin Adventures!

Enter the realm of aerial adventure with only wood, rope, and cable. Armed with a specialty trained Aerial Adventure facilitator, go through different challenges and obstacle courses with your group. Enjoy zip lines, their Giant swing, and leap-off their heart-stopping Terrapin Flyer for an added adrenaline rush. Try their 43 ft. high Climbing Tower and see the Little Patuxent River as it winds past your course. A promise of a safe but thrilling memorable experience is yours for the taking!
Clark's Elioke Farm
10500 Clarksville Pike, Ellicott City, MD 21042, USA

​​​​​​​Give your kids a treat and take them to Clark's Elioke Farm!

Aside from the farm animals that you can pet and feed, this amazing haven also houses an Enchanted Forest where you can see different iconic characters and symbols from children's books like Cinderella's Pumpkin coach or the Old Woman's Shoes, and many others. Ride through the magical forest on a cute Enchanted Express train and make the experience even more memorable! Other attractions include the Rope Pennant Maze, riding on a pony, hay wagon, and go on a cow train ride. Educational tours are also being offered. Can't get enough of this kiddie heaven? Get ready for more amenities coming your way!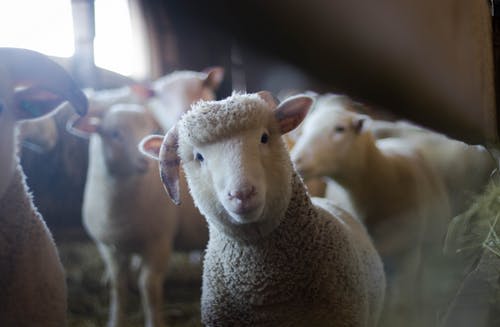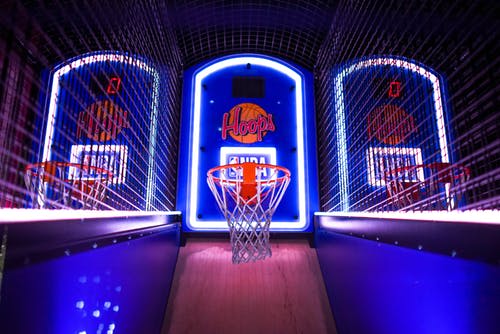 Monster Mini Golf Columbia
7351 Assateague Drive, Suite 380, Jessup, MD 20794
Get your clubs ready and head on down to the Monster Mini Golf situated in different parts of Howard County. Take advantage of this "monstrous" facility as it offers 18-hole miniature golf course (and adventure) like nothing you have ever experienced. Not a big golf fan? Play hi- tech video games and mini bowling at your heart's content, and get ready to have a monster- time laser tagging your friends and family in their Laser Maze. Truly a great bonding experience for the whole family!
Adventure Park at Sandy Spring
16701 Norwood Rd, Sandy Spring, MD 20860, USA

​​​​​​​Another thrilling park you wouldn't want to miss!

The Adventure Forest and The Labyrinth combine to offer almost 250 unique climbing and zipping challenges for the young and adventurous. Opened in 2011 as one of the first Swiss style Adventure Parks in the country, the Adventure Park at Sandy Spring has grown to become the largest man-made outdoor climbing park in the world. Go through their Aerial Adventure Forest and tackle an obstacle course in the trees. Climb, ride zip lines and run on challenge bridges, the journey doesn't end! The park also has 13 trails which are color-coded, with purple — the easiest — being a 12- to 20-foot-high course, and double black diamond — the most difficult — being 65 feet in the air. Definitely not for the faint-hearted.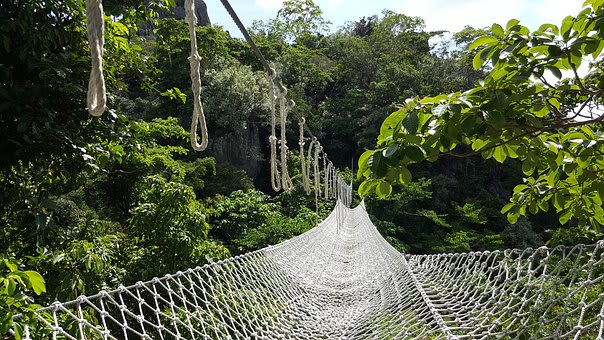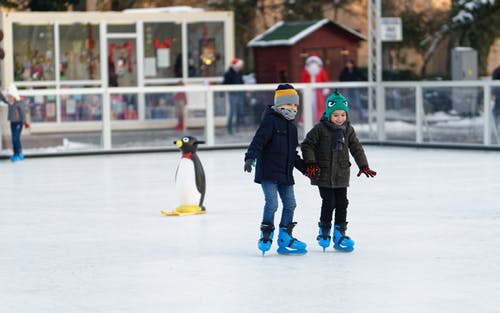 Columbia Ice Rink
5876 Thunder Hill Road, Columbia, MD 21045

Do something different and skate away at Columbia's Ice Rink. Enjoy ice skating, hockey, or figure skating with your pals, or get a one-on-one session with a hired instructor. For beginners, special "walkers" are available in child and adult sizes to help steady the adjustment to the gliding surface.

Skaters and onlookers can enjoy the snack bar and free Wi-Fi within the vicinity.
10300 Little Patuxent Pkwy, Columbia, MD 21044, USA
For all the shopaholics, be amazed as you've hit the jackpot! Shoppers rave about the central shopping mall in Columbia, and we're not surprised.

Enjoy a refreshing retail experience in an open-air setting that invites you to explore the high-end department stores and more than 200 specialty shops. Spend the whole day with your loved one, and cap it off with a movie or a bite or two in one of the cafes here. Visit the Mall of Columbia and leave with your favorite things—you know the drill!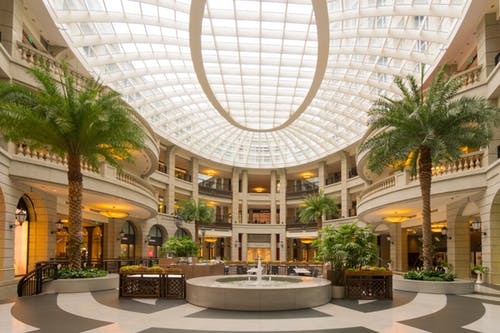 Tick Off Everything on the List and Have Fun at Howard County!