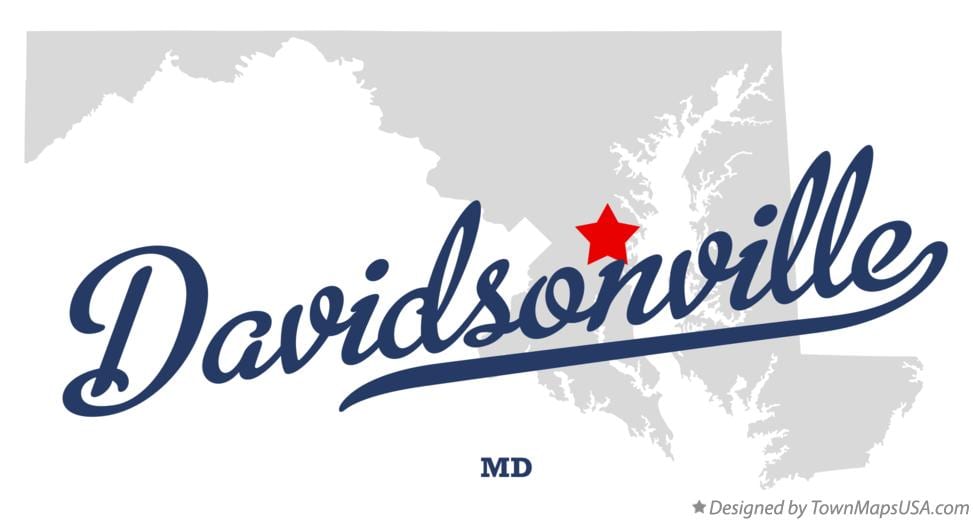 WELCOME TO DAVIDSONVILLE
Davidsonville is an unincorporated community in Central Anne Arundel County, Maryland. About 25 minutes outside of Washington D.C. and 10 minutes to Annapolis. A semi-rural community composed mostly of farms and suburb-like communities. Davidsonville has little commercial development and no high-density housing.
What to Expect
Lots of farmland and open space, minutes from the city.
The Lifestyle
Family and community oriented.
The Market
Single Family homes in a great school district.
You'll Fall in Love With
The country feel right outside of the city.
WHAT TO EXPECT
Lots of farmland and minutes from the city, this exurb in east-central Maryland is a 25 minute ride from Washington D.C, 30 minutes to Baltimore. and 10 minutes from Annapolis. You'll find horse farms, waterfront communities, parks, and trails.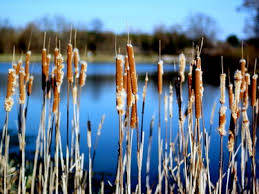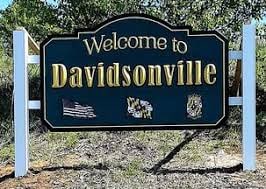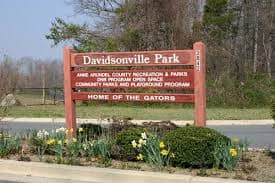 THE LIFESTYLE
Family and community oriented, Davidsonville has a lot to offer. In this 28.54 sq. ft. community there are family owned restaurants, nurseries, a golf course, and even a winery called The Vineyards of Dodon. There are 5 local playgrounds, 9 trails, plenty of fishing and a dog park.
THE MARKET
Davidsonville has the feel of being in the country. Single family homes, no apartments or townhomes, and a great school district. A variety of neighborhoods nestled away from the hustle and bustle but still close to the action.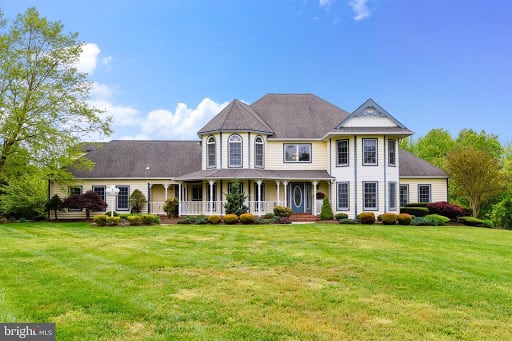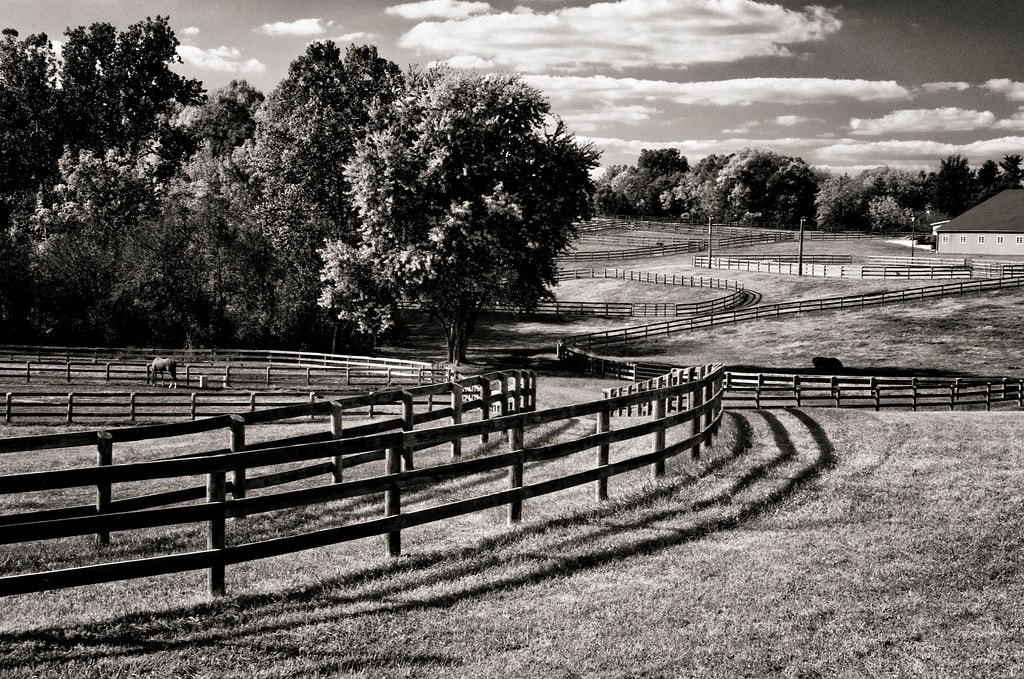 YOU'LL FALL IN LOVE WITH
You'll fall in love with the feeling of being in the country and knowing in a short 25 minute ride, you can be in the city. The rolling hills, spacious lots and a number of family owned businesses give it a quaint small town feel. Family owned restaurants feature can't miss spots to dine, drink or feast in your own backyard!