Columbia, Maryland is a wonderful planned city, 15 minutes outside of Baltimore and 15 minutes outside of DC. The city was established in 1967 by a Marylander who wanted to create communities filled with diversity and a home for all. The plan was to make 10 Villages, each focused on human values rather than economics. It's no wonder why Columbia, Maryland is one of the highest ranked places to live in America, as well as the safest.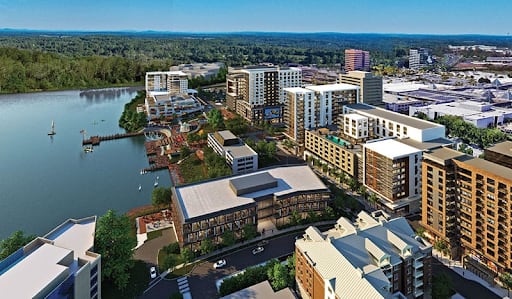 WHAT TO EXPECT

​​​​​​​Beautiful communities known as "Villages" and lots of recreational activities.

THE LIFESTYLE

Welcoming of all lifestyles! Family and community oriented.

THE MARKET

From new construction to beautiful single-family homes, Columbia has a place for everyone.

YOU'LL FALL IN LOVE WITH

The attractive welcoming communities with lots to offer
WHAT TO EXPECT
Columbia has an array of things to do. The amazing Mall of Columbia has so much to offer, and the entertainment ranges from movie theaters, bowling, fun outings, and an amphitheater. An abundance of parks, trails, schools, and faith centers fill each village.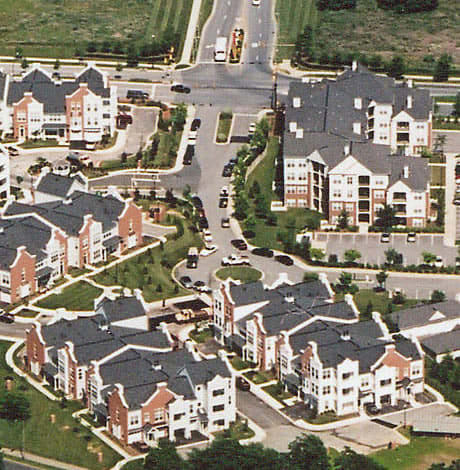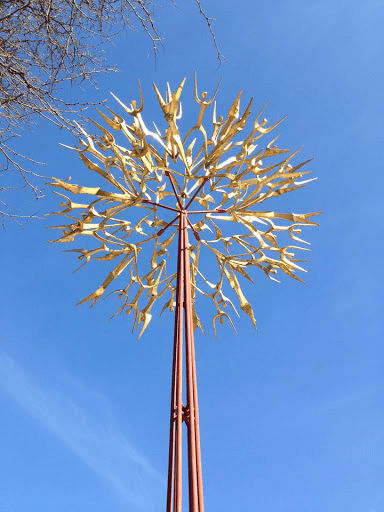 THE LIFESTYLE
Columbia is lively and is family oriented, for communities of all backgrounds. Columbia is very welcoming and diverse as it was intended to be when it was initially planned. The people and the culture truly make Columbia the perfect place to live. It's known to be very safe and inclusive. There is opportunity for everyone.
THE MARKET
You will find the perfect single family home in a range of sizes, town homes, condo's, and apartments in central locations or setback in particular villages.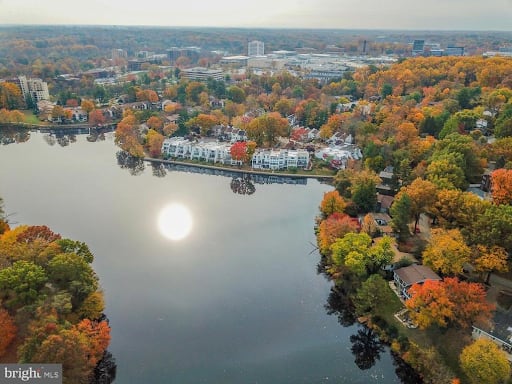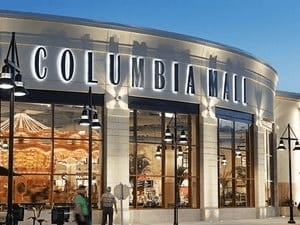 YOU'LL FALL IN LOVE WITH
The small town feel. The many street named after works of art and famous artists is also a lovely feature to this planned city.