Chesapeake Beach is a picturesque waterfront town in northern Calvert County, Maryland. Its major attractions include the Chesapeake Beach Railway Station, the Chesapeake Beach Rail Trail, the Chesapeake Beach Water Park, marinas, piers, and charter boat fishing.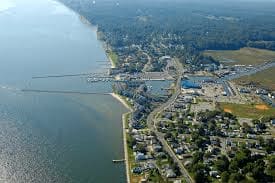 What to Expect
Enjoy gorgeous views of the Chesapeake Bay.
The Neighbors
With a population just under 6,000 residents, many families and young professionals live in Chesapeake Beach.
The Lifestyle
Family-oriented waterfront community with water recreation for all to enjoy!
The Market
Single-family, residential living close to the beach with amazing views of the Chesapeake Bay.
You'll Fall in Love With
Chesapeake Beach
Chesapeake Beach was established as a resort community at the end of the Chesapeake Beach Railway, a short line railroad from Washington, DC. In the early 1900s, the Baltimore Sun referred to it as the Saratoga of the South, with attractions for bathing, horse racing, and boating. There was a nearby boardwalk featuring a roller coaster, a casino, theaters and several restaurants. The area continues to thrive with area resorts for families to enjoy.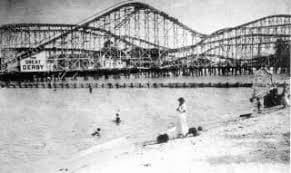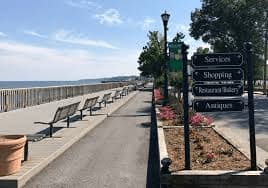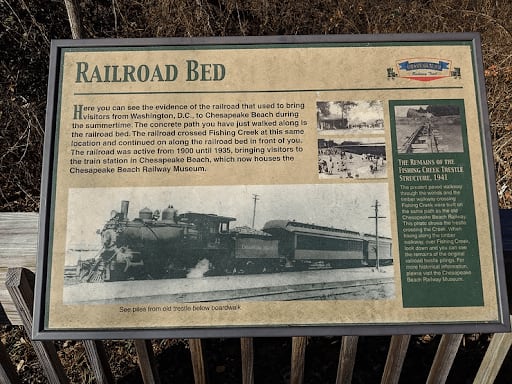 What to Expect
Chesapeake Beach is a very active community with large sandy beaches for swimming and various water activities. In Chesapeake Beach there are a lot of parks, and the town constructed a two mile boardwalk along the wetlands over the original path the railroad trains traveled years before. This provides residents and visitors a chance to enjoy the beauty of the Chesapeake Beach Railway Trail, and beaches with great shops and restaurants to explore.
The Neighbors
Beautiful homes and neighborhoods are well maintained in this family friendly beautiful beach community with many activities for children. Living in Chesapeake Beach offers residents a sparse suburban feel and most residents own their homes. The public schools in Chesapeake Beach are highly rated.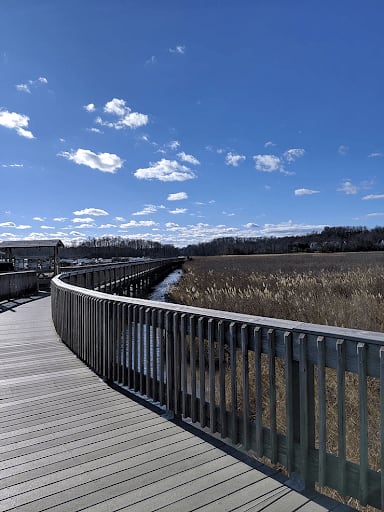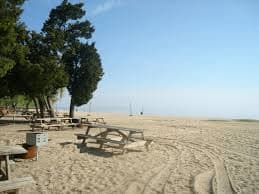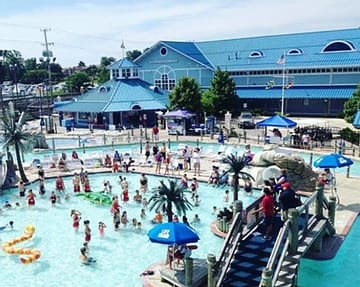 The Lifestyle

The Town of Chesapeake Beach has much to offer from bay sport fishing and searching for fossil shark teeth at Bay Front Park, to enjoying any of the eight water slides you'll find at the Chesapeake Beach Water Park. This town has several great family-owned restaurants offering delicious seafood dishes that will satisfy your appetite. The town is a member of the Chesapeake Beach Oyster Cultivation Society growing oysters to replenish the Bay oyster population.
The Market
A variety of real property such as single family homes, townhomes and condos make up the area's market. The average home price is $338,600. Most residents own their home in this beach community, 69% in fact, while 31% are rental properties for visitors to enjoy week-long vacations at the beach.