Need a distraction from the pandemic? March Madness is coming!

​​​​​​​The NCAA Division I Men's Basketball Tournament also known as March Madness is a single elimination tournament with a field of 68 teams who compete in 7 rounds for the National Championship.

There are two ways college teams can be part of March Madness.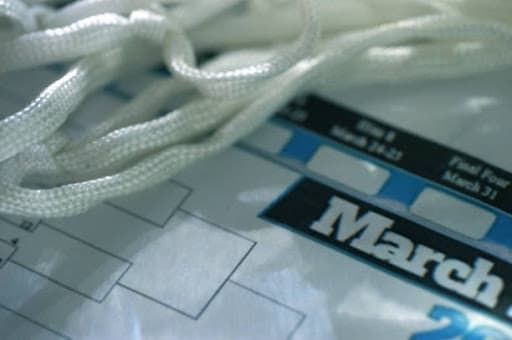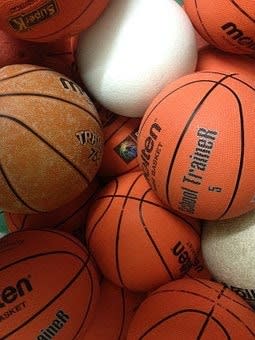 Division I Men's Basketball is comprised of 353 teams.

​​​​​​​Each team belongs to 1 of 32 conferences.

Each conference holds a postseason tournament.

The team that wins that tournament automatically advances to the NCAA tournament, regardless of their regular season performance.

The second way to advance to the NCAA tournament is through an at-large bid.

The NCAA Selection Committee convenes in the final days of the regular season to decide which 36 teams that are not automatic qualifiers performed well enough to earn an invitation to the tournament.
Rather than using a set formula for deciding which teams win at-large bids, the committee looks at a combination of multiple stats and rankings.

​​​​​​​After all 68 teams are decided, the selection committee ranks every one of them in a process called seeding.

The teams are then split into 4 regions of 16 teams each, with each of those teams being ranked 1 through 16. This ranking is the team's seed.
In order to reward better teams, first-round match-ups are determined by pitting the top team in the region against the bottom team. Then the next-highest versus the next-lowest, and so on.

In theory, this means that one seeds have the easiest opening match-up in the bracket.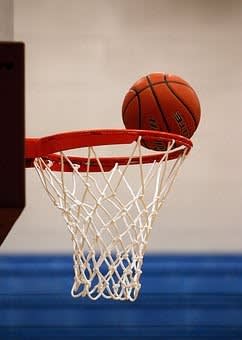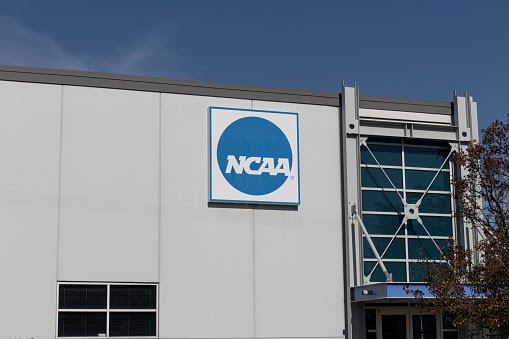 March 14, 2021 is Selection Sunday, the day when the tournament field and bracket are announced live on TV, signaling the official start of the madness, where 64 teams play 63 games in 6 single elimination rounds.

​​​​​​​All games in this year's tournament will be played in Indiana.

Challenge your friends to the March Madness Bracket Challenge.