Immune Boosting Gluten Free Soup Recipe

​​​​​​​Studies have shown that as we age, our immune systems become decreasingly capable of providing defense against microorganisms, malignant cells, and other 'foreign' agents. However, studies also show that in some individuals, their immune system is able to remain as vigorous as it was when they were young. Nutrition is critical in determining health, and ability to fight off infection. Check out this Classic Chicken Soup recipe full of nutrition, flavor, and immune building nutrients! Plus it is gluten free since we don't use any noodles in it. Glutens and grains can be very inflammatory for many people, especially as we age, which has detrimental impacts on our immune system.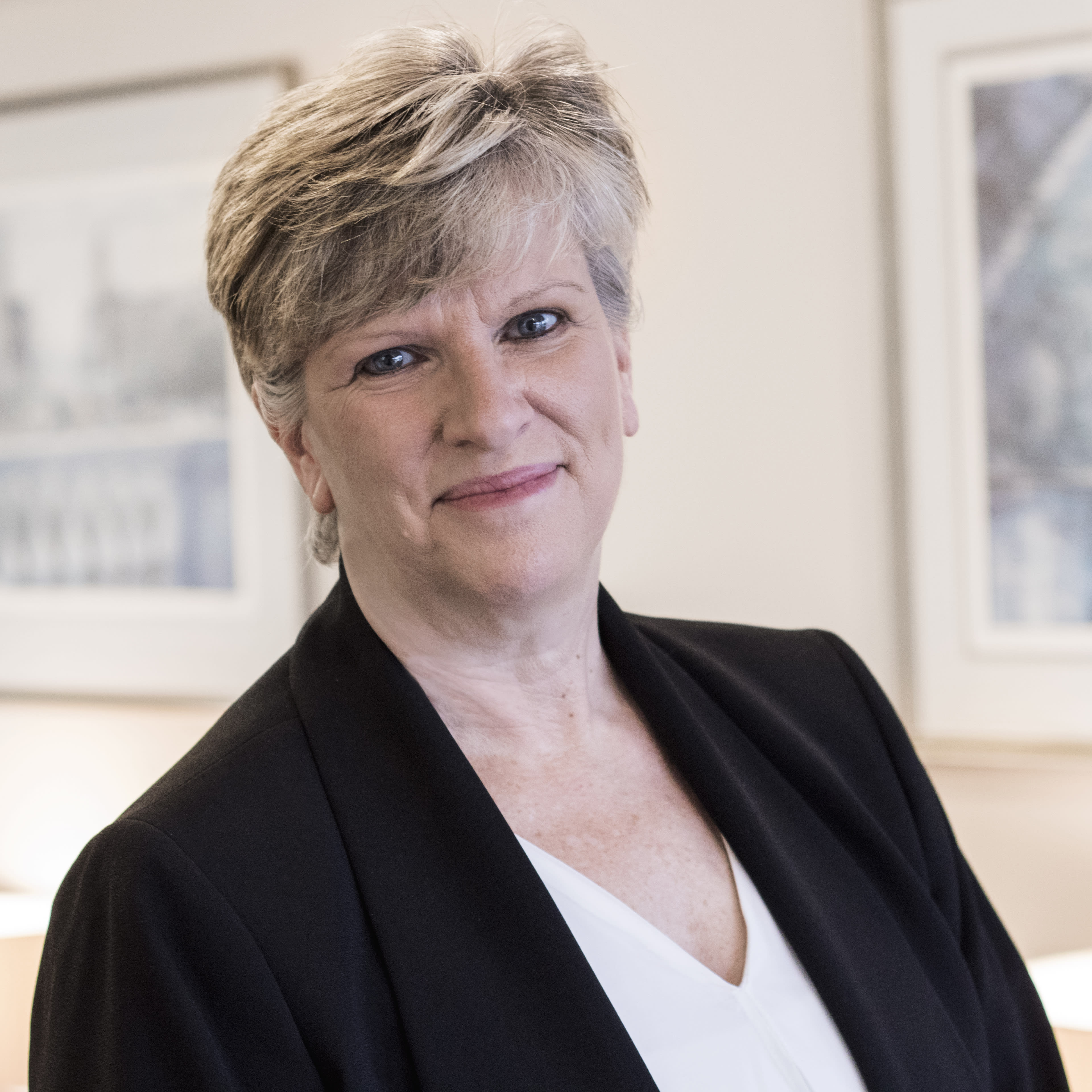 Vivian Smith

202.888.4143
Classic Chicken Soup (Without the Noodles)

Ingredients:
1 4-5lb Organic Chicken
1 large onion, chopped
1 bay leaf
2 cloves garlic
1 tablespoon sea salt, plus more as needed
6 large carrots, chopped
2 ribs celery, chopped
2 pounds green beans, chopped
Directions:
Place entire chicken into large stockpot.
Add the onion, bay leaf, garlic, and 1 tablespoon salt. Fill the pot with cold water until the chicken is covered. Bring to a boil, then cover tightly and bring to a bare simmer until the meat is tender and falling off the bone (approximately 1-2 hours).

HINT: The lower the simmer, the more tender the chicken will come out.
​​​​​​​

Remove the chicken from pot and set aside. Pour the vegetables and broth through a strainer making sure to save the broth. Discard the vegetables and bay leaf.
Add the broth back to the pot along with the carrots, celery, and green beans. Bring to a boil, then lower the heat. Cover and cook at a simmer for about 20 minutes, or until the vegetables are tender.
While the vegetables are cooking, remove the meat from the chicken and set it aside in a bowl.
When the vegies are tender, add the chicken back to the soup and simmer for another 20 minutes. Add salt to taste and serve!
---
References

Chandra, R. (2002). Nutrition and the immune system from birth to old age. European Journal of Clinical Nutrition, 56(S3). doi: 10.1038/sj.ejcn.1601492

Trescott, M. (2016). Autoimmune Paleo Cookbook: An Allergen-Free Approach to Managing Chronic Illness. Millers Point: Murdoch Books.