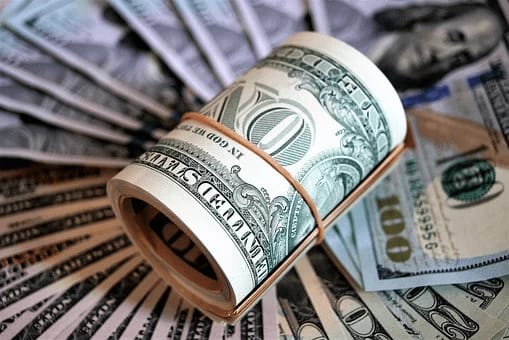 An investment in knowledge pays the best interest. -Benjamin Franklin
Due to the spread of the coronavirus which resulted in stay-at-home orders, countless businesses are financially struggling without us, without their patrons and have been forced to reduce or furlough a number of their employees. According to Forbes, approximately 22 million people filed for unemployment last month. And millions more have relocated to working from home utilizing technology, the Internet and recent apps that have gained popularity for online meetings. As a result, we are driving less so there's less risk for auto accidents and fewer claims being filed. Car insurance companies, one-by-one, have stepped up over the past few weeks to implement refunds or credits to drivers during the months of April and May.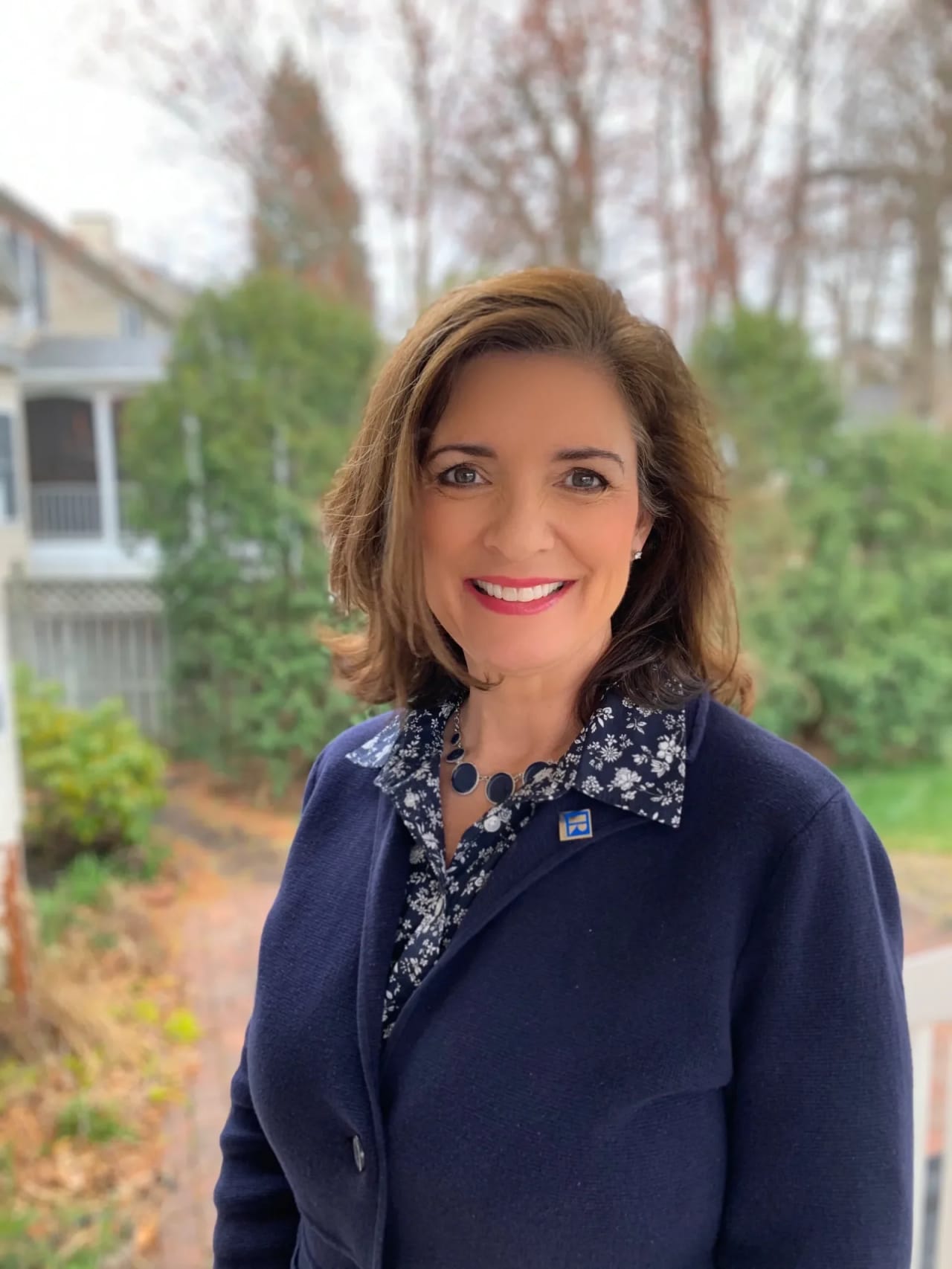 Melissa Farrell
202-888-4140
For example, my family of 5 drivers – yes, all three of my kids are driving now – have auto insurance coverage through USAA. For every member with an active policy in place as of March 31, 2020, we will receive a 20 percent credit on two months of premiums. So I did the math, and that calculates to almost $200 in credit! USAA is automatically implementing this credit, no need to call or get on my USAA app to make a request.

​​​​​​​One of the first auto insurance companies I heard offering refunds or a credit was Allstate. They have great commercials don't they, because Mayhem is everywhere! And the world is sadly experiencing Mayhem in varying degrees these days. Anyway, Allstate calls their plan "Shelter in Place Payback." If you're insured with Allstate you could be refunded an average of 15 percent based on their monthly premium in April and May. Credits, or "paybacks," will automatically be credited to your account in May and June.
Other auto insurance companies that have reevaluated their policies and are offering cash or credit refunds include Farmers Insurance, Geico, The Hartford, Liberty Mutual, Progressice Insurance, Nationwide, State Farm, and Travelers. Is your carrier on the list? If no,check with your auto insurance company to check if they have taken steps to reduce your rates and how you can benefit. Start with these tips:
Ask if they are offering financial relief – a credit or refund and how does their plan work.
Explain the number of drivers on your policy who are driving less and request an estimate for an updated policy.You may or may not qualify but even a temporary change could save you enough money to put towards paying other bills.
Does your policy offer a pay-per-mile driving program? Consider this option if you are driving your vehicle considerably less. Or designate one car in the household for making those runs to the grocery store or curbside pick up for dinner and the other in the pay-per-mile program.
Are you driving an older vehicle? Consider dropping collision and comprehensive coverage. You decide if it's worth maintaining the coverage.
Consider raising your deductible, the amount you would pay towards the repairs if you were in a car accident. Since you're not driving as much, an accident is less likely to occur.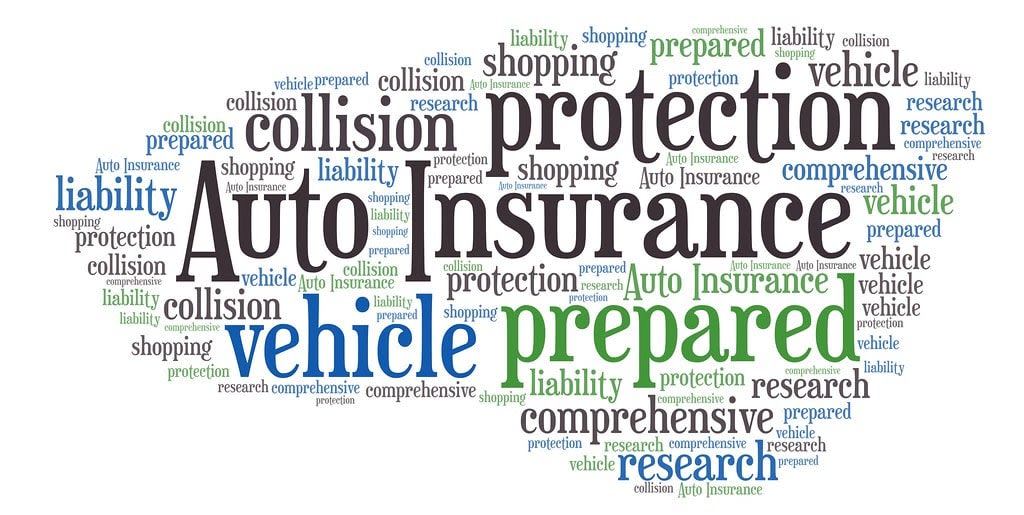 "Hope for the best, prepare for the worst"
― Chris Bradford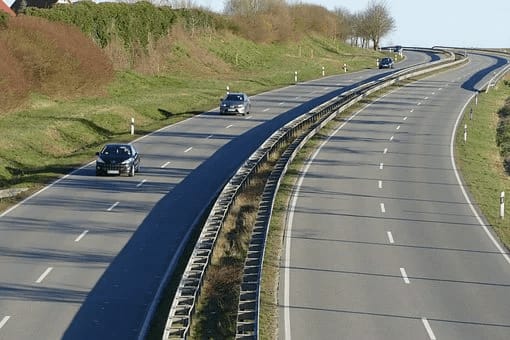 Always focus on the front windshield and not the review mirror." ― Colin Powell
We can thank the Consumer Federation of America and the Center for Economic Justice, two non-profits that advocated on behalf of consumers for bringing to the forefront the windfall of money the auto insurance companies were making while our cars sat in our driveways. Initially, when the stay-at-home orders resulted in less drivers on the road, auto insurance companies were extending their grace periods and offering no late fees on their monthly premiums. Then the larger companies developed programs to provide a credit or refund to their policyholders.

​​​​​​​It's uncertain when businesses will re-open and millions of people will get behind the wheel of their car and drive to their place of business or to a job interview or their favorite restaurant, or reunite with family and friends for a celebration missed while sheltering in place. In the meantime, however, we should take advantage of the opportunities presented to us, which includes saving money on car insurance.