This simple zucchini bread recipe will get you baking in no time! Bursting with flavor and easy to make, it's a great way to use leftover zucchini for a sweet treat. First, let me answer two questions
Do you have to peel the zucchini?
No, you do not have to peel the zucchini before making zucchini bread. Just wash it, cut off the ends and grate!
Should you squeeze excess water from grated zucchini?
Yes, you should squeeze the zucchini before adding it to the batter. Zucchini naturally contains a lot of water in it. Simply leave the grated zucchini in a bowl and all the water will accumulate at the bottom. Squeeze as much of the water out as possible.
NOW let's get to the recipe;

Prep Time: 15 Minutes

Cook Time: 50 Minutes

Serves: 16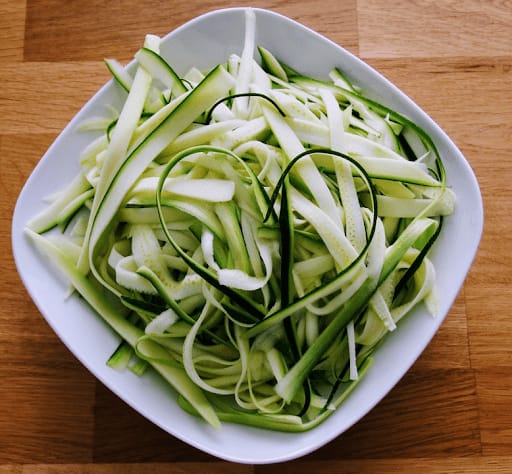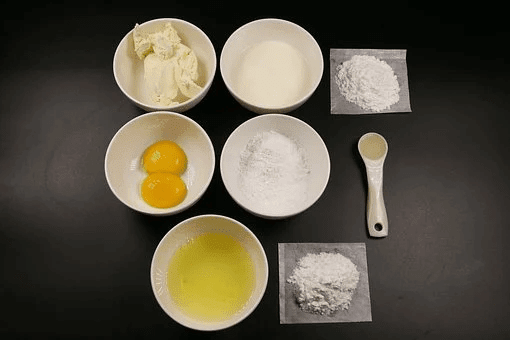 INGREDIENTS
1 cup white sugar
1 cup brown sugar
3 eggs
1 cup vegetable oil (or you can substitute applesauce for half of the oil)
3 teaspoons vanilla extract
3 cups all purpose flowers
1 teaspoon nutmeg
3 teaspoons cinnamon
1 teaspoon baking powder
1 teaspoon salt
1 teaspoon baking soda
2 cups grated zucchini (or add a little more)
1 cup chopped walnuts
DIRECTIONS
Grease 2 8X4 pans or 6 mini loaf pans.
Preheat oven to 325*
Mix flour, salt, baking powder, baking soda, nutmeg & cinnamon together and set aside.
Beat eggs, oil, sugar & vanilla together in a large bowl
Add the flour mixture to the wet ingredients and mix well
Grate zucchini (remember to squeeze out the water) and stir into mixture with nuts and mix well.
Pour batter into prepared cooking trays and bake for 40-60 minutes (mini loaf pans can take 35-40 minutes)
Cool for 20 minutes and ENJOY
Share: