How to Get a Covid-19 Vaccine
With the goal of vaccinating as much of the population as possible, it is wise to continue exercising patience as the vaccines are rolled out in Maryland.

​​​​​​​Maryland is currently immunizing residents age 65 and older. Essential workers including health-care workers, teachers, firefighters, police officers and child-care workers are currently eligible to get vaccinated, although the supply of doses for people in some of these categories is limited. Doses are also available now in many jurisdictions for people with certain underlying health conditions.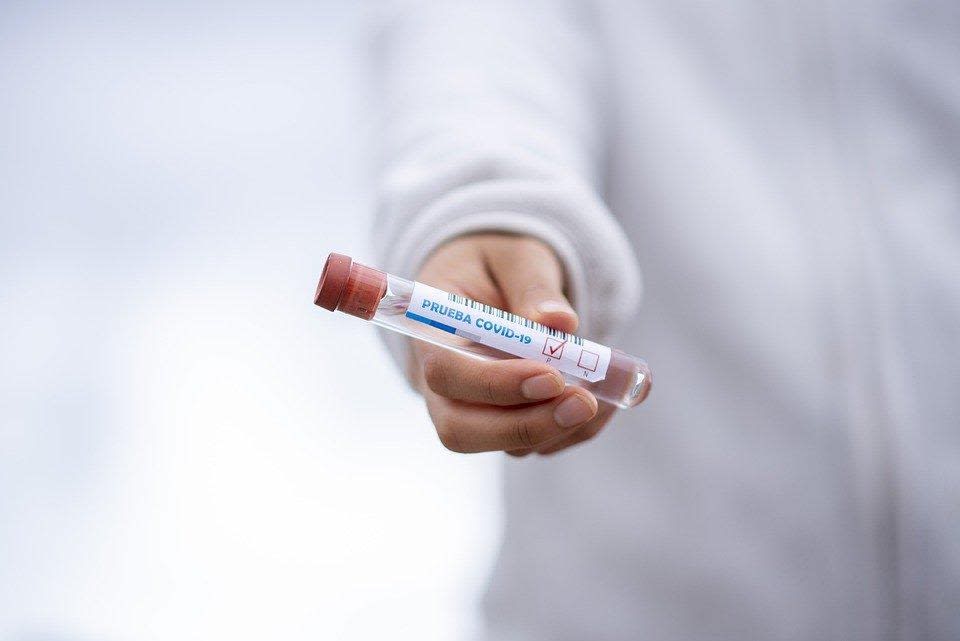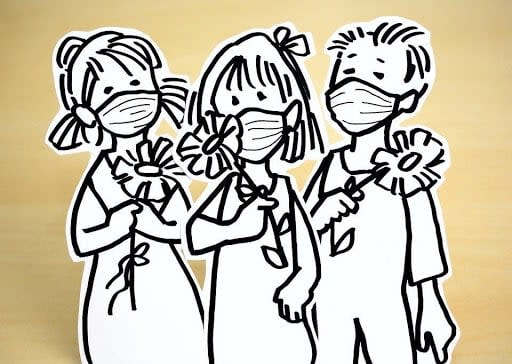 Which Medical Conditions Will Qualify Residents for Early Coronavirus Vaccines?
In Maryland, hospital patients who are receiving cancer treatment or hemodialysis, who have undergone a solid organ transplant or who suffer from COPD or Type 1 or 2 diabetes are all currently eligible for a vaccine. Those with illnesses who are not current hospital patients will become eligible later.
How Can I Make an Appointment or Register to Get a Vaccine?
Maryland residents who are eligible to get vaccinated can find a vaccination clinic Maryland COVID-19 Vaccination Sites.

Maryland COVID-19 Vaccination Sites

See this website for additional appointment opportunities: Vaccine | Coronavirus – Maryland Department of Health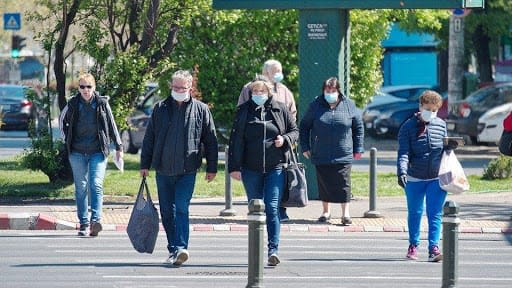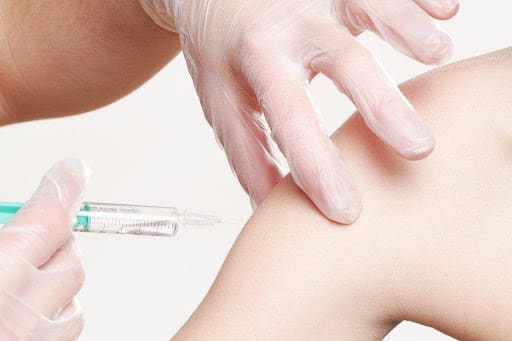 Mass Vaccination Sites
Maryland is offering mass vaccination sites this month at Six Flags and the Baltimore Convention Center Field Hospital. Two were launched Feb. 5. All operate on an appointment-only basis for Maryland residents. The Six Flags site in Prince George's County accepts appointments for anyone eligible under state rules, regardless of where they live. Rosters filled up rapidly, meaning there are currently no more appointments available. The popularity of this program means more mass vaccination events will likely be scheduled in the near future. The Baltimore Convention Center Field Hospital screens eligible residents and is offering appointments based on age, illness and other factors. Use the following link to preregister:

BCCFH COVID Vaccine Request Form Redirect
Maryland Is Currently in Phase 1C. See the Link and the List Below for Currently Eligible Groups:
Vaccine | Coronavirus – Maryland Department of Health
All licensed, registered and certified health care providers
Front line hospital staff
Nursing home residents and staff
Individuals with intellectual and developmental disabilities
Assisted living, independent living, behavioral health and developmentally disabled group homes, and other congregate facilities
Law enforcement and firefighters, EMS
Education staff, including K-12 teachers, support staff and daycare providers
Correctional health care staff and officers
Public safety workers not covered in Phase 1A
Health care workers not covered in Phase 1A, including but not limited to lab services, public health, vaccine manufacturing and other health care professions
Front line judiciary staff
Continuity of government
Food/agriculture production, critical manufacturing, U.S. Postal Service, public mass transit, grocery store employees
Veterinarians and support staff
Clergy and other essential support for houses of worship
Adults age 65 and older
Individuals who are currently receiving hospital-based treatment, including in hospital outpatient centers, AND diagnosed with at least one of the following conditions:

Cancer patients who are currently in active treatment
End stage renal disease patients requiring hemodialysis
Chronic Obstructive Pulmonary Disease (COPD)
Solid organ transplant recipients
Sickle cell disease patients
Diabetic patients (Type 1 and Type 2)

Individuals who are diagnosed with these medical conditions but are not currently receiving hospital-based treatment, including in hospital outpatient centers, will be eligible to receive the vaccine in Maryland's Phase 2 COVID-19 vaccine distribution.
If you are included in one of the groups listed above, you are currently eligible to receive a COVID-19 vaccination.

​​​​​​​At this time, the federal government is giving the state approximately 12,000 doses/day for over 2 million people who are eligible. Supply is very limited.