It's that time of year, colorful fall leaves, pumpkin patches, amazing seasonal delicious treats, and when friends and family come together to give thanks. What an amazing season it is. Here are a few fun ways to celebrate the wonders fall has to offer.
Fall Foliage
It's peak time! Head over to the mountains or other local national parks and appreciate the beautiful colors and scenery. Shenandoah National Park and Potomac Heritage Trail has the most striking scenery and they are local to the DMV area. There is no better way to view the foliage in Shenandoah than from a rocky overlook or a hike. Stony man summit, little stuntman overlook, and crescent rock overlook are three popular Shenandoah hiking trails with awesome views.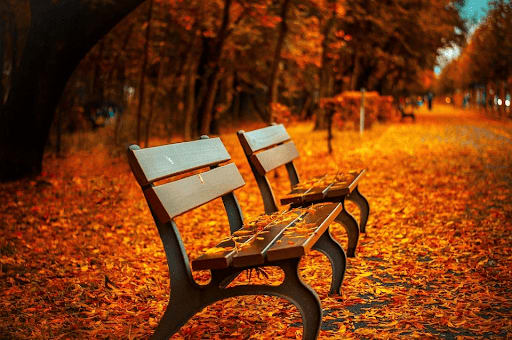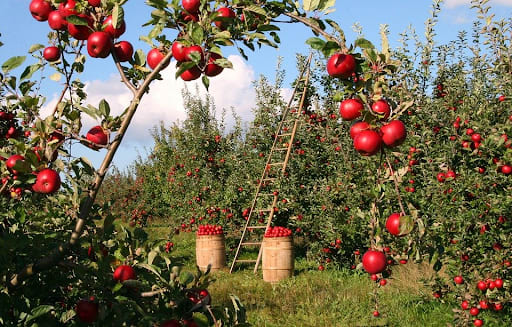 Apple Picking
I know what you're thinking, how can Apple picking of all things be an exciting diversion. Let's start with the scenery when walking into an apple orchard. The trees are beyond beautiful, bearing fruit to many different types of apples, of many colors and flavors. You have your red delicious, Granny Smiths, golden delicious, gala, and so many more to choose from. Enjoy a picnic under an apple tree with just the perfect amount of shade and a wonderful fall breeze. Even better is the goodies you will create with your fresh picked apples. The apple bread, pies, crumbles, donuts, and anything imaginable. It will be spectacularly fresh and delicious.
Pumpkin Fiesta
I like to call autumn pumpkin season! While the weather is still neutral, celebrate the true essence of fall with an outdoor pumpkin fiesta. Keep this celebration safe, socially distant, and virtual works too. This fiesta can include fun adult and family friendly activities, like carving pumpkins or a spooky paint and sip. The fall themed goodies and snacks can be unlimited pumpkin refreshments. A true pumpkin connoisseur can appreciate this and add the pizzazz this party deserves. Add some fall themed hors d'oeuvres, like butternut squash kabobs, apple crisps, sweet potato cobbler, an autumn chopped salad, and you've got a spectacular spread. I like to make a pumpkin spiced martini (you can find the recipe on allrecipes.com) it's the perfect refresher.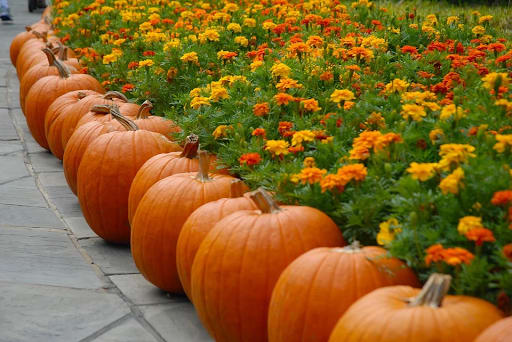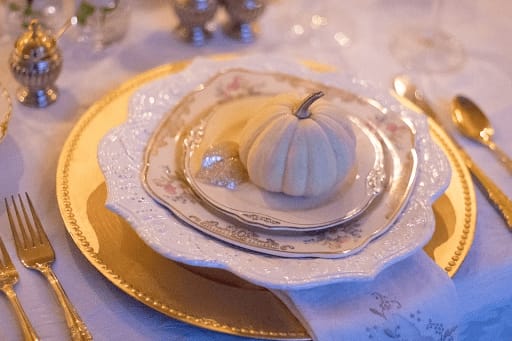 Make the best of these fall festivities, have fun with halloween, pumpkins, and the foliage. Keep your autumn spirit high these next few weeks as we head into Thanksgiving and enjoy!