The county that never runs out of good eats to try—Howard County. Feast like a king and eat with style in every food stop that you can find. And with new restaurants popping up in every corner, and longstanding favorites continuing to stand-out, there's never been a better time to be a foodie in Howard County. Here are our top picks to dine in while you're here.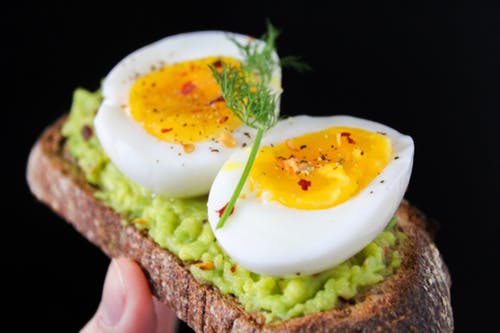 Eggspectation
6010 University Blvd, Ellicott City, MD 21043
A restaurant with branches all over the globe, Eggspectation surpasses our "eggspectation" of world-class dining. Aiming to give you the best food quality possible while maintaining a relaxed and homey atmosphere, Eggspectation welcomes you with an all-day experience. Start your day with incredible breakfast from their menu, which is mostly incorporated with their favorite ingredient—egg! Who would've thought?
Try out their All-American plate for a full power meal, or their Huevos Racheros for a kick of Mexican flair.
Honey Pig BBQ
10045 Baltimore National Pike, Ellicott City, MD 21042, USA

​​​​​​​Korean BBQ, anyone?

Head on over to Honey Pig BBQ for barbecue that will create a whole new experience for you. A Korean meal takes you a to journey starting from their small plates, or "ban chan" that whets your appetite, down to the main course which is grilled at the table.

Honey Pig BBQ represents what a meal in Seoul would be, making sure that first-time diners are created a tasting menu as an introductory to the flavors of Korea. Try their most popular dishes, Beef Bulgogi, Beef Kalbi, and Spicy Pork belly for lunch with your friends and family for a fun and interactive way to dine.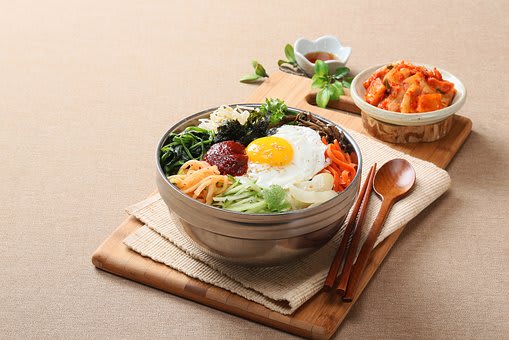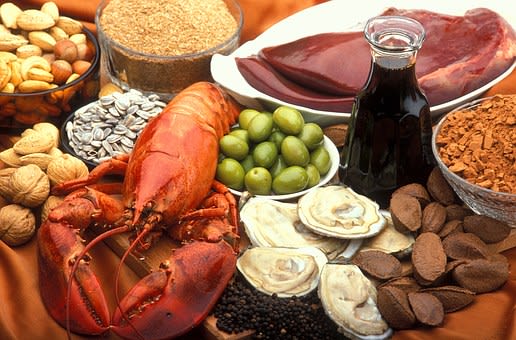 Hudson Coastal
11811 W Market Pl, Fulton, MD 20759, USA
Hudson Coastal is Howard County's premium seafood experience, and we're not surprised.
Eat regional dishes from Canada to the Keys only at Hudson Coastal. Fresh seafood and a raw bar highlight their menu, but they also serve poultry, pork, and beef. Complete the dining experience with an ambience that takes you right to the ocean, its light and airy design creating a comfy vibe, perfect on a hot summer day.

​​​​​​​Order their "fresh catch" of the day and get an inexpensive topnotch meal, or drink hand-crafted cocktails and beers at their well-appointed bar. You'll keep coming back for more food and great service, that's for sure!
Sushi Sono
10215 Wincopin Cir, Columbia, MD 21044, USA

​​​​​​​Another Asian hit, Sushi Sono serves you the freshest and finest fish and seafood from all parts of the world as sushi, sashimi, and in a wide variety of delectable makis.
TSurrounded by views of Lake Kittamaqundi, expect a relaxed dining experience for you and your loved ones. The design and details of its interior introduces the simplicity of Japan, and its traditional way of eating. Explore their extensive menu and taste different traditional Japanese dishes and delicacies. There is always something delicious to satisfy everyone's taste at SUSHI SONO.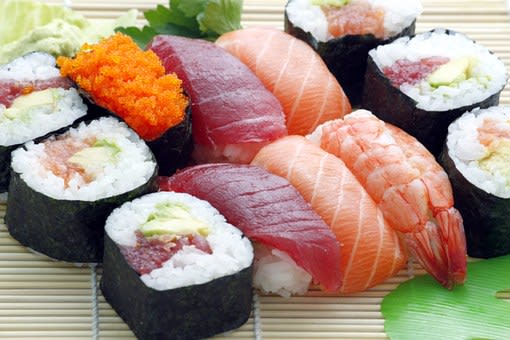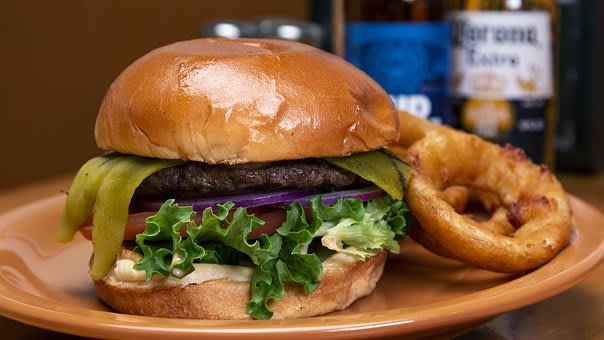 Clyde's of Columbia
10221 Wincopin Cir, Columbia, MD 21044, USA
Looking for the best outdoor dining experience? Situated between Washington and Baltimore, overlooking Lake Kittamaqundi, Clyde's of Columbia offers you the best seat in the house and good food to match!
Enjoy All-American meals, with menu changing from brunch to dinner. Clyde's has branches across the country, and this branch in Columbia boasts the best view of Lake Kittamaqundi in all of the restaurants found near the area. Sit in a quaint set up of umbrella tables and chairs outside, or enjoy the spacious seating inside the restaurant where the full bar is located. A good place to hang out with the gang from sun up 'til sun down!
Stanford Grill
8900 Stanford Blvd, Columbia, MD 21045, USA

​​​​​​​Is date night just around the corner? Voted "Most Romantic" by various online polls, Stanford Grill is the perfect place to set the mood for the entire evening.

Located in a very private setting in the back of the Columbia Corporate Park, enjoy upscale casual ambiance, with cozy leather booths and an intimate patio for private events. Standford Grill mixes sophistication with comfort, as you sit on your sturdy wooden chair and divulge a perfectly seasoned grilled steak partnered up with a glass of Sauvignon Blanc. The yellow lights that surround the whole restaurant adds a picture-perfect glow to the place, and brings a cheerful vibe. Definitely an ideal place to bring your partner to, without spending a ton to impress.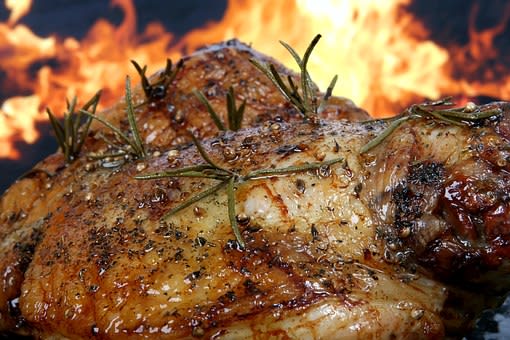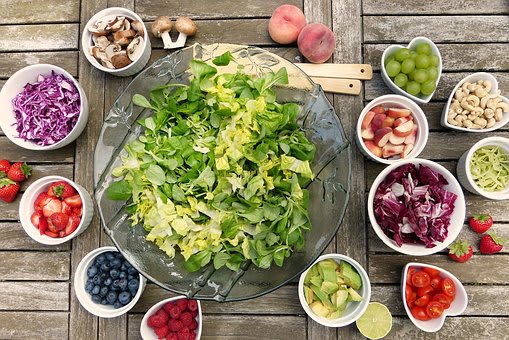 Great Sage
5809 Clarksville Square Dr, Clarksville, MD 21029, USA

​​​​​​​A vegetarian who can't seem to find a restaurant to dine in? Worry not, Great Sage has you covered!

Gluten-free dishes make up for what the Great Sage's advocacy is—the belief of eating organic and sustainable food to preserve soil for the future. Their organic practices support the health of each person who eats the food, as well as sustain the daily lives of the farmers who supply the produce.

Each plant-based meal is creatively made and flavorful, contradicting to what others might think of veggie plates. Definitely worth a shot!
Iron Bridge Wine Co.
10435 MD-108, Columbia, MD 21044, USA

​​​​​​​End your night with a lovely plate of dessert from Iron Bridge Wine Company. Aside from their delectable meals and classy wines, this upscale coffee shop also offers sweet treats that cap off your whole dining experience in Howard County. Try their Vanilla Crème Brulee with chocolate ganash and fresh berries, and fill up your tummies with saccharine goodness.
World-class Food Experience Brought to You by Howard County!