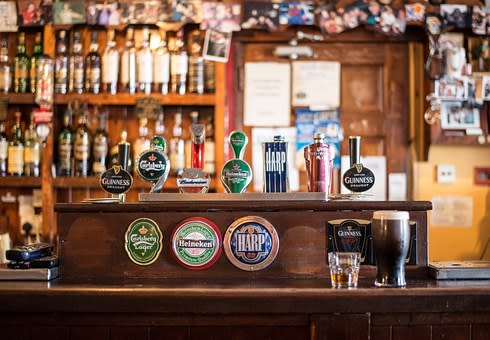 Sonoma's Bar and Grille
7284 Cradlerock Way e, Columbia, MD 21045, USA

​​​​​​​A pub full of live energy and great entertainment, Sonoma's Bar and Grille promises you an awesome time without breaking a sweat. Aside from the good food and live band performances, this bar and grill is also a sports bar, where you can watch and root for your favorite teams while slurping a mug of ice-cold beer. Perfect way to kick start the long night ahead!
Seasons 52
11414 Rockville Pike, North Bethesda, MD 20852, USA

​​​​​​​Feeling classy tonight? Put your big girl shoes on and have a taste of sophistication only at Seasons 52. This wine bar offers top-notch meals and showcases 100 bottles of different wines, 52 of which is available by glass, so you'll get to have a new favorite on each visit. Happy Hour is every Mondays through Fridays, with chef-inspired small plates at $5 each and specialty cocktails to match. Join them and find your perfect pour.
Nottingham's Tavern
8850 Stanford Blvd, Columbia, MD 21045, USA

​​​​​​​Partying means dancing to some, live bands for others, and for the rest? Comedy acts! Here at Nottingham's Distinctive Tavern they give you a little bit of everything.

Enjoy all-around entertainment, from DJs, live bands, and comedy acts, while having the time of your life. This tavern stands out for its special events and day to night activities, keeping the place alive at all times. Join them during Happy Hour and start the party early, or crash the place at a later time for a more crowded scene. Definitely one of the lit places in town!
Pub Dog
8865 Stanford Blvd #101, Columbia, MD 21045, USA

​​​​​​​One of the unique pubs in the area is the Pub Dog. Who would have thought of naming different kinds of beer after dogs? That's doggone amazing! (Pun intended!)

Specializing in craft beers and gourmet thin-crust pizzas, this pub is straightforward, and it's more for those who enjoy the simple things in life. Come by and play a game of shuffleboard, or just hang out. You'll love their friendly staff and their amazing micro brews—which are highly recommended by the way! If you live for beer and pizza, and you're in the mood for a dress-down, Pub Dog is the place to be.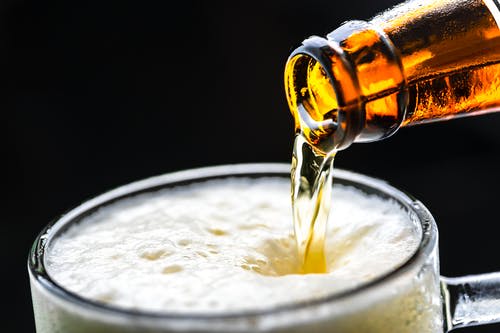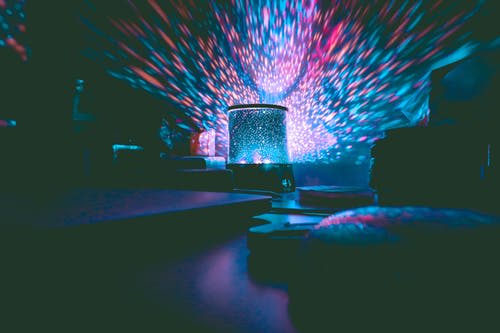 Club Orpheus
1003 E Pratt St, Baltimore, MD 21202, USA

​​​​​​​Release your inhibitions and fears, and just move to the beat. Club Orpheus is one of the oldest and wildest clubs for underground music and dance parties. Ready to go bust a move? Enjoy the mesmerizing light show, complete with video projectors, lights and strobes. A lounge and a balcony overlooking the central dance floor is available upstairs. Club Orpheus hosts "themed" events and parties every Thursday, Friday, and Saturday. Who's up for a wild night?
Mosaic Night Club and Lounge
4 Market Pl, Baltimore, MD 21202, USA

Mosaic Night Club and Lounge is a part of the string of clubs in Power Plant Live!. It features a high-energy experience with today's hottest music and exciting lighting elements. With its interior giving out a sleek and sophisticated vibe, soft-seating, and champagne by the glass, you can expect to party with class without breaking the bank. Get a VIP Bottle Service and spend the entire night at their outdoor patio. This lounge is downtown Baltimore's premier destination for late night festivities with a soundtrack provided by their own international premier DJs. Can anyone spell E-X-T-R-A?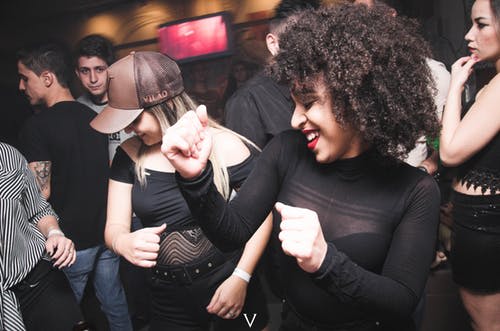 Howl at the Moon
22 Market Pl, Baltimore, MD 21202, USA

​​​​​​​Another great party place down at Power Plant Live! in Baltimore. Part bar and part concert, the live music ranging from classic rock, pop, and hip-hop sets it apart from the rest. Pump up your adrenaline with the high energy music coming from the musicians, and get ready to dance the night away.

Howl at the moon also offers their signature 86 oz bucket booze, with different flavors to choose from, as well as a list of shots, beers, and cocktails. Ready for a piano rendition of No Diggity? Only here at Howl!
The 8×10
10 E Cross St, Baltimore, MD 21230, USA

​​​​​​​A small place with big live performances. The 8×10 is an intimate music venue who strongly supports local artists, and of course, partying!

Enjoy a wide variety of songs as you sip cool cocktail from the bar. The 8×10 is a night out place tucked away in the heart of Fed Hill, where music is good and the company is even better. Sit from anywhere and still have a great view of the performances. Reasonable prices, and undeniably great shows. Listen to popular and start up bands, and have an awesome time with your friends all night long!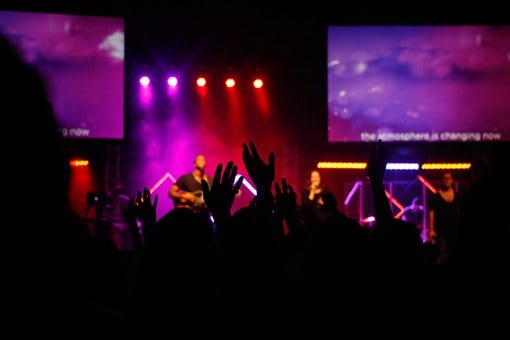 Feel the Music and Live to the Fullest—bottoms Up!