You would be surprised what a small makeover will do for your home's appeal and value. Simple things, like a smelly dingy carpet or odd-looking window treatments can drive buyers to make lowball offers on a home and cost sellers time and money. Minute touch-ups and cosmetic makeovers can help make your home more attractive and add value. Not only will you have a return on investment by increasing your property value, but your home will be eye-catching and sell faster than homes with dull features. Follow some of these simple inexpensive updates to get the maximum value for your cherished property.
Kitchen
It is well known the kitchen is the heart of the home. A full kitchen renovation can be in the cost range of $15-35,000.00, and give you a nice return on investment of about 50% or more. However, by simply adding beauty and modern touch-ups to your kitchen you can still get similar returns. Try these simple changes and see the results for yourself.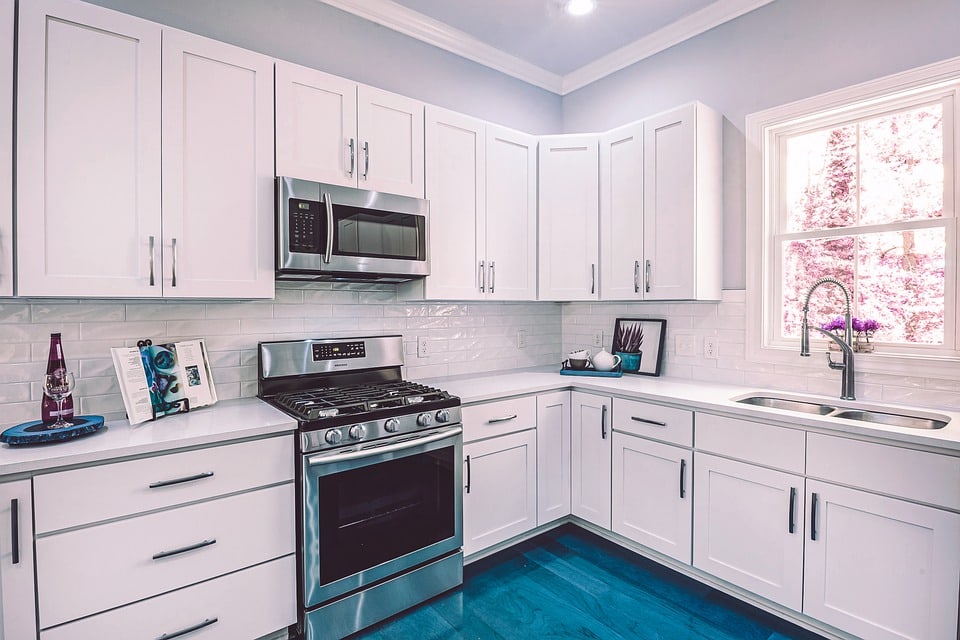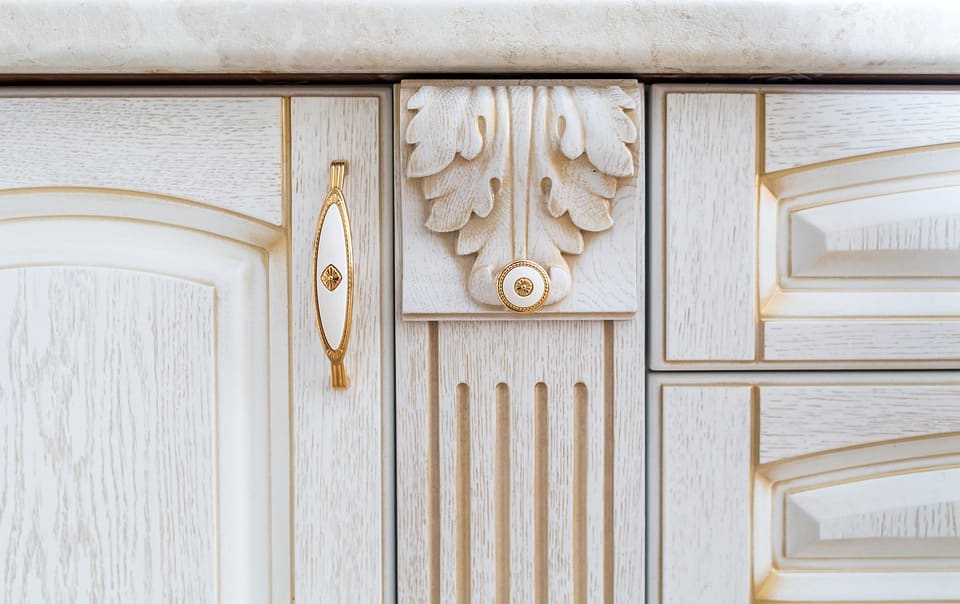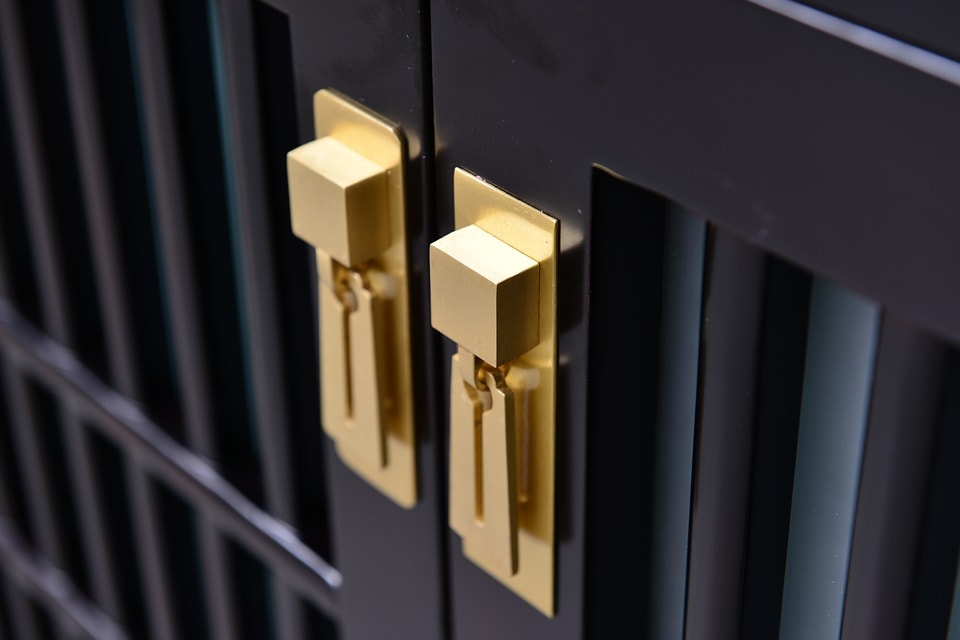 Don't change the cabinetry, instead make these small changes and your cabinets will look beautiful and modern, the age of the cabinets can even add character. Replace older handles and knobs with new styles. For example, square style handles in brass finish add a nice updated appeal to an older kitchen. You can also paint or stain your cabinetry to give it a fresh new look. Not only will cabinet handles add a modern appeal to your kitchen, so can upgrading the drawers and door hardware to soft closing. Those older cabinets will look new and function better.

​​​​​​​Do away with the old laminate counter tops. Granite is easier to clean and looks more attractive. Quartz has been more desirable in the current market but can get very pricey. Granite is a better and more cost-effective way of adding beauty to your kitchen. Pigmented epoxy can help give your ceramic tiled counter top a new attractive look. Also, consider adding tiled back splash to make your kitchen more eye catching. If the budget does not allow for that, a fresh coat of paint, and a 4" granite backsplash will do the trick.

Upgrade older appliances to new matching, energy efficient ones. Stainless appliances can make your kitchen look fresh and new. This can be costly but, keep in mind, this will also add value and offer you a return on investment.
Floors and Walls
While some buyers might find your wall murals and accent colors cute and unique, there are many that will consider re-painting when buying a home. It is safer to add a fresh coat of paint in a neutral soft tone to spare your home from getting undercut. There is no need to replace old hardwood flooring. By having them sanded down, and freshly stained or coated, your floors will gleam like new. Consider changing grimy and dirty grout on all your ceramic tiles. Or talk to a professional about simply turning your old ceramic flooring into pigmented epoxy. This will give it a fresh look without the cost of removing the existing flooring. Replacing older carpet or cleaning the carpet is important. You will confidently get maximum value for your home knowing the walls and floors look their best.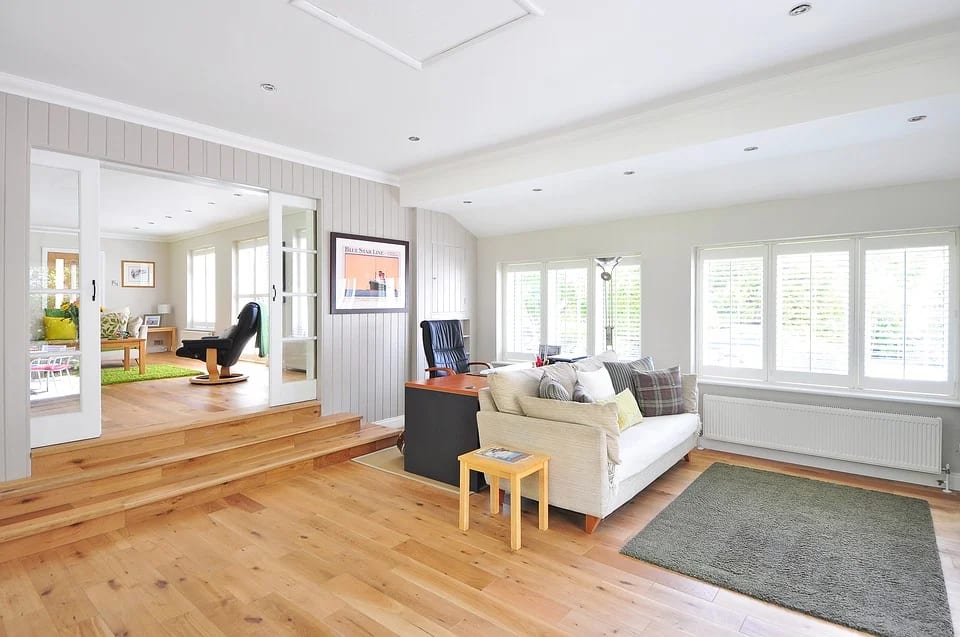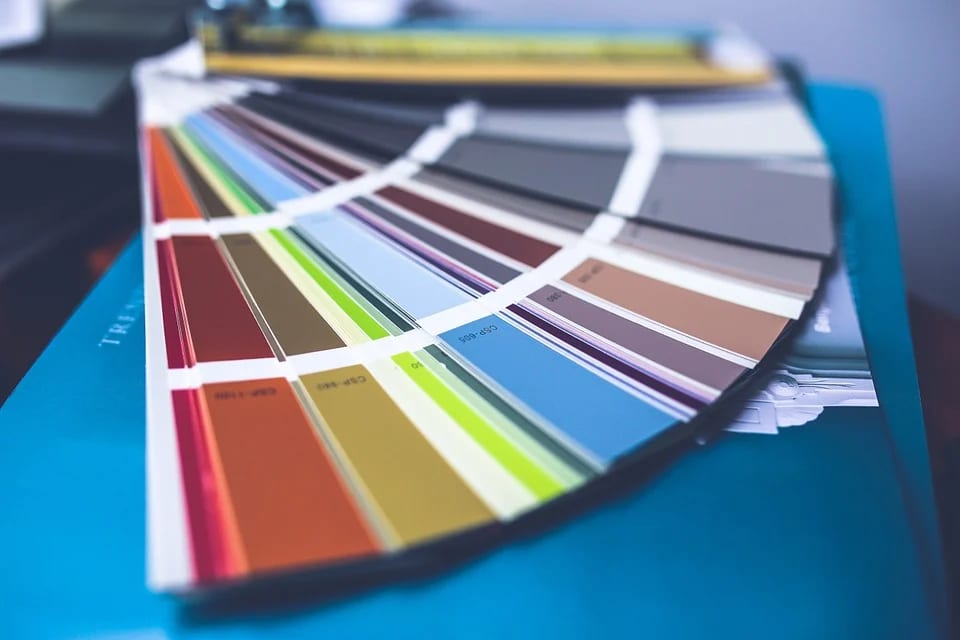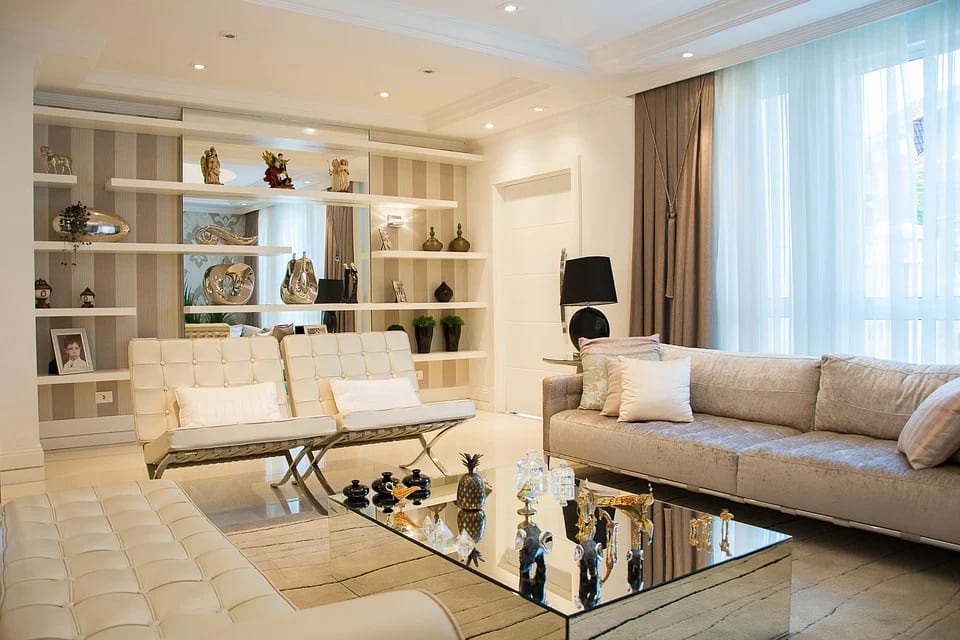 Spruce Up the Place
Declutter and remove excess furniture. This will make the home appear larger and more open. Decorating the home with throw pillows, blankets, signs, pictures, and neutral window treatments will help beautify your home and make it more welcoming. It is also important to focus on lighting, ambiance, scents, and feng shui when presenting your home. You may have to change older light fixtures and invest in décor but buyers will love and appreciate the presentation affording you a nice return on investment. This inexpensive makeover will really 'wow' your market and add value to your home. Consult with a Realtor® on current market trends to help you decide how much time and money you should invest in your home makeover.