Cool Activities for Your Summer in Bowie
Spring is slowly taking its exit, and Mr. Sun is getting ready to shine its brightest (and hottest) rays–yes, you read it right! We've looked forward to this moment for months. After all the planning, hoping, waiting, and wishing, Summertime is finally just around the corner!

​​​​​​​Excited for what's coming? Summer in Bowie is the best! Unending road trips & long days of outside fun sounds amazing, don't you think? Here are some ideas on how you can spend summer time here in Bowie.
Go to a Summer Concert in the Park
Each Sunday evening from Memorial Day weekend until Labor Day weekend, enjoy a concert at the Robert V. Setera Amphitheater at Allen Pond Park. Listen to different genres of music each week and feel the relaxing vibe that Summer evenings bring.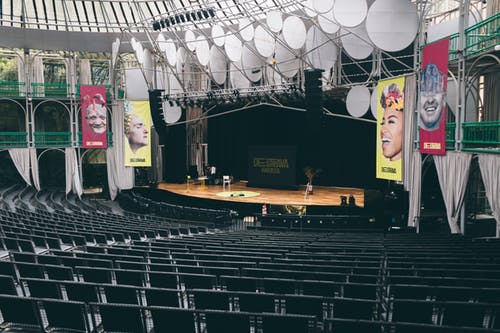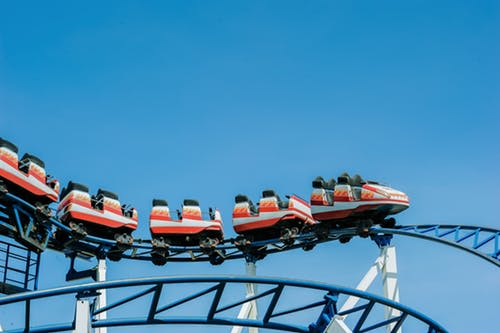 Ride-All-You-Can at Six Flags
Go out for a fun day at America's largest amusement park. Kids and kids-at-heart will surely love all the heart-stopping rides and attractions that Six Flags Maryland offers. Take the whole family out for a great bonding experience, you won't regret it!
Watch a Game at the Ball Park
Catch great baseball games all summer long at Prince George's Stadium, one of the largest stadiums in Maryland! Go and support your favorite team and witness professional baseball at its finest!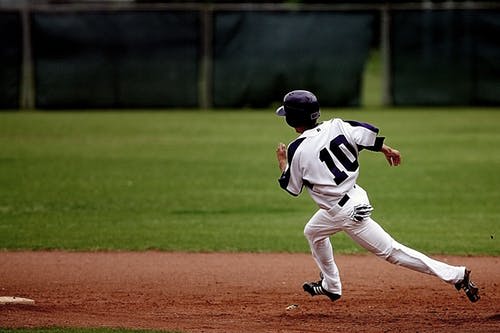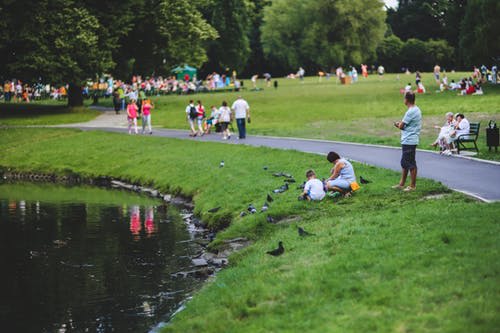 Frolick in the Park
Time to get out of bed and soak the warm rays of the sun. Bowie holds a number of recreational parks where people of all ages can spend longer time outdoors! Choose from the array of adventure-filled activities like biking, hiking exploring on a boat ride, etc. Memorable and sweat- inducing experiences for days!
Sink Your Toes in Sand
Who doesn't enjoy the calming and refreshing effect of a day at the beach? Even without going for a quick dip, spending time so close to the waves while sitting on warm sand offers a different kind of satisfaction that we all yearn for 'til the days leading up to the season of Summer. Bowie and its neighboring counties give you a number of beaches to visit, like Woodland Beach, Beverly Triton Nature Park, and a lot more!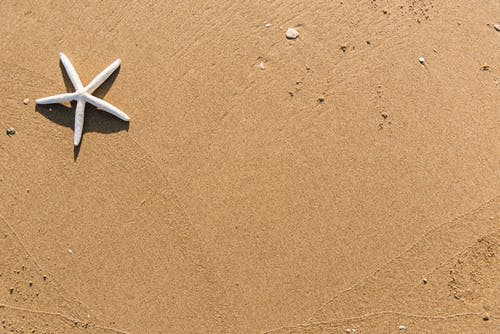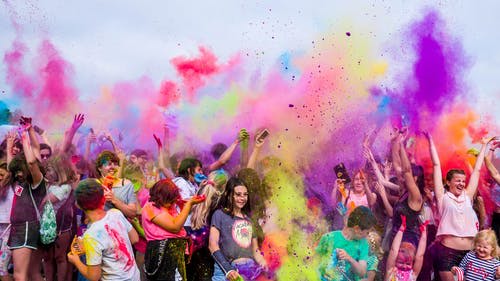 Attend a Festival
A series of festivals are coming your way this Summer! Take your wife out on a date or make it a family activity–a number of festivals are happening from June to September and you don't want to miss any of it! Watch out for Bowiefest, Memorial Day Parade, and so much more!
Shop Fresh
Some people might argue that the best thing about Summer is endless shopping– and in Bowie, we couldn't agree more!

​​​​​​​The Bowie Farmer's Market runs Sundays, from May through October each year. Market patrons can find a variety of fresh fruits and vegetables, breads and baked goods, jams, jellies, beef and goat meat, ice cream, fresh cut flowers, literally just anything under the sun! Catch this awesome market at the Bowie High School parking lot, 8 AM to 12 NN.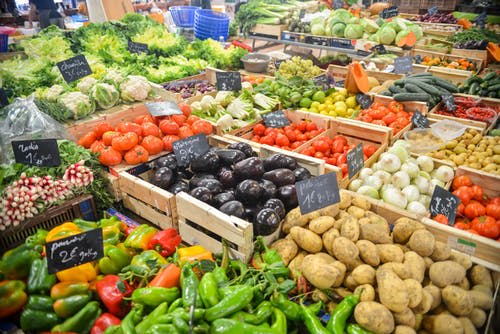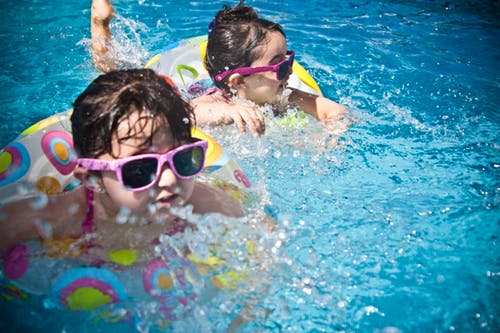 Swim and Play in a Water Park
Gather your friends and family and have an awesome time splashing your way through Summer. Water parks offer fun activities for kids and adults alike, and helps you beat the heat of this season! Visit Bowie water parks like ZoomAzon Falls, Chesapeake Beach Water park, and more!
Relax and Unwind
Can't stand the heat indoors, but wanting sleep-in the whole day? Treat yourself to a grand stay-cation and check in at one of the best hotels in Bowie!

​​​​​​​Get a whole body massage, swim in a massive Olympic-sized swimming pool, eat scrumptious meals, or just dive under the bed covers and sleep– do whatever you must while you relax all throughout Summer!

Hotels in Bowie offer value for money, and makes sure that you get the best out of your stay, without breaking the bank. Check out TownePlace Suites Bowie Center, Hampton Inn and Suites, and many more!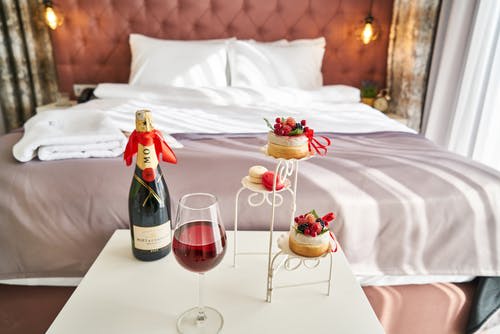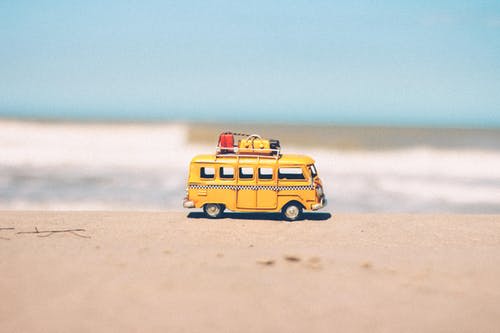 Go on a Road Trip
Looking to go on a road trip? You don't have to go far from Bowie!

​​​​​​​Ocean City is 2-hour drive from Bowie, and one of the most loved Summer destinations in Maryland! Ocean City is a resort town that features miles of beach and a wooden boardwalk lined with restaurants, shops and hotels.
A place for everyone, Ocean City gives you the best of everything, from Nightlife to fun family activities like water activities, fishing, golf, and the likes. It is indeed one of the best spots to visit for Summer, and a place not too far away from home.
Only the BEST, brought to you by Bowie! Have a fun Bowie Summer!